We all know that there is a devastating war going on in Libya, and every day there are many innocent people dying out there. Today there was no exception only to witness a mass carnage on the soils of Libya. In recent months, there have been a several uprising and revolution happening on the gulf countries. In the post of "Numerology and World Politics 2011", i said the year 2011 would be year of rebellious uprisings and world wide reformations. so far the year has witnessed so many political atrocities, a war itself has happened in Libya with the allies pounding the Libyans. With Saturn in moons constellation, political sins will continue till September, and after September there can be a sigh of relief in the gulf.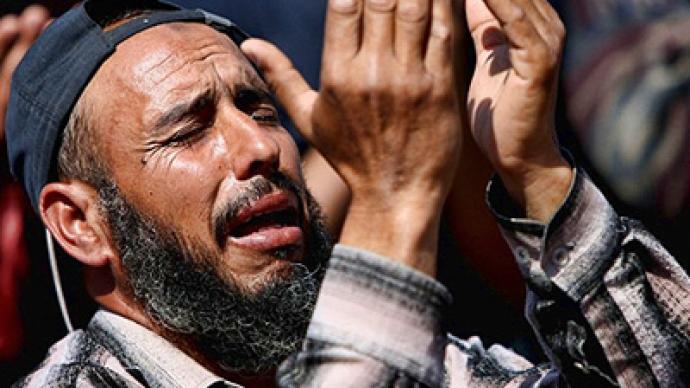 Today on April 20th, 2011, there has been more than 50 deaths in Libya, and deaths in Yemen protests. This is the very same day Adolf Hitler was born, and now its not because of the day 20th which some people might think, but its due to the constellation of the day. Today moon is in the constellation of Saturn (anuradha) and we all know that Saturn is in moons constellation till September 20th, it is because of this placement there has been extreme causalities today. More importantly, more than 3 foreigners died in Libya, among them is Tim Hetherington who is Oscar nominated director and conflict photographer who produced film " Restrepo".
Not only today, whenever moon is in Saturn constellation, there will be chaotic and warlike situations around the world. On 29th (After 17.41 IST) and 30th April (before 20.20 IST),  moon will be in Saturn constellation and those days can be another dark day in our human history. LIBYA counts to 8 in Chaldean numerology, unlike Egypt (21) and Tunisia (21) it wont be easy for Libya to achieve what it wanted on first place. In fact, Libya has become the victim of double standards of world powers, number 8 in Libya has opposed and enmical to diplomatic support from super powers and to the contrary it has kindled the passions of the west to exploit Libya's oil wells.