Numerology of India – Number 12
INDIA – THE LAND OF GREATNESS AND SPIRITUALITY. In this post, i am going to analyze the numerology of INDIA. Let us analyze some important dates and name of the country INDIA. Now, the name INDIA comes value 12 in numerology. We will see about 12 afterwards, India got her independance on August 15 1947. which comes 6 and 8  in numerology. The life path 8 here is very significant and it gives many things about future of this country, since the lifepath is 8 when India got her independance, the republic day was also naturally happened to be on Jan 26th 1950,  which comes 8 and 6 in numerology. See the influence of numbers in one event which is the result of original event. Hence everything about India revolves around these two numbers 8 and 6.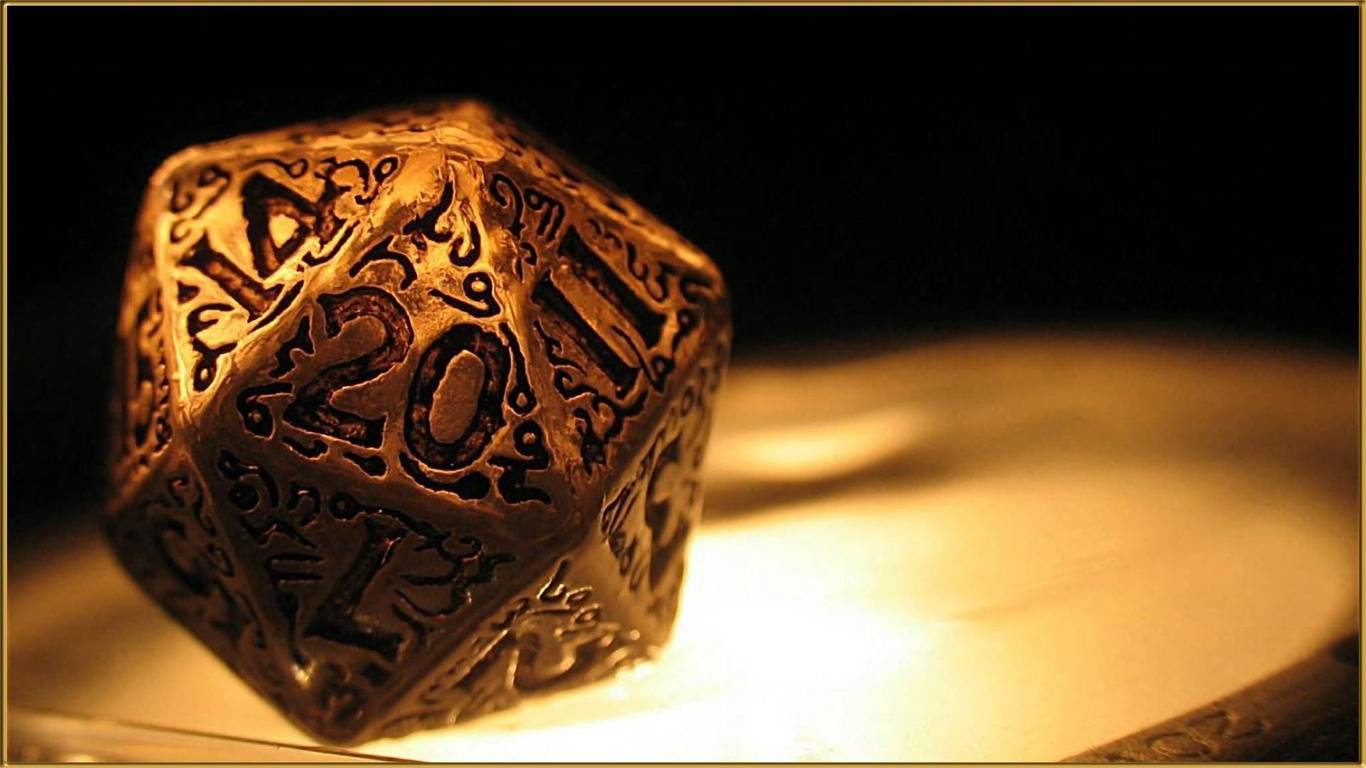 India's important years are multiples of 8 and 6, means right now india is enjoying its 62'nd year of independance, and this year will turn out major events for india. Also one cant say that this year will be very good, this year will be in extremes of good or bad for india. Lot can be inferred from india's independance day. The struggle will never end for india as India comes 12 in numerology, in some or other way there is a constant struggle and pain. Justifying this there is a long standing Kashmir issue which has been a struggle for india. Now we know India's independance day and the number comes 6 and 8, let us analyze the date of birth of person's who has lead India in the past and we can the numbers 6 or 8 in their birth date.
India's First Prime Minister Nehru born on 14 nov 1889 which comes 5 and 6. Lal Bahadur Sastri born oct 2 1904 which comes 2 and 8. and current prime minister Manmohan Singh is 26 born september. Many more PM's date of birth has 6 or 8 or 3. This is very evident in President's date of birth too. In next post we will discuss about the ancient profile of India
More Numerology on Astronlogia