One of the prominent political issue faced by India and Pakistan is the Kashmir issue. Since independence, India and Pakistan are involved in never ending war in the pursuit of Kashmir.  The numerology of Kashmir, India and Pakistan can reveal the path where this tug of war may go.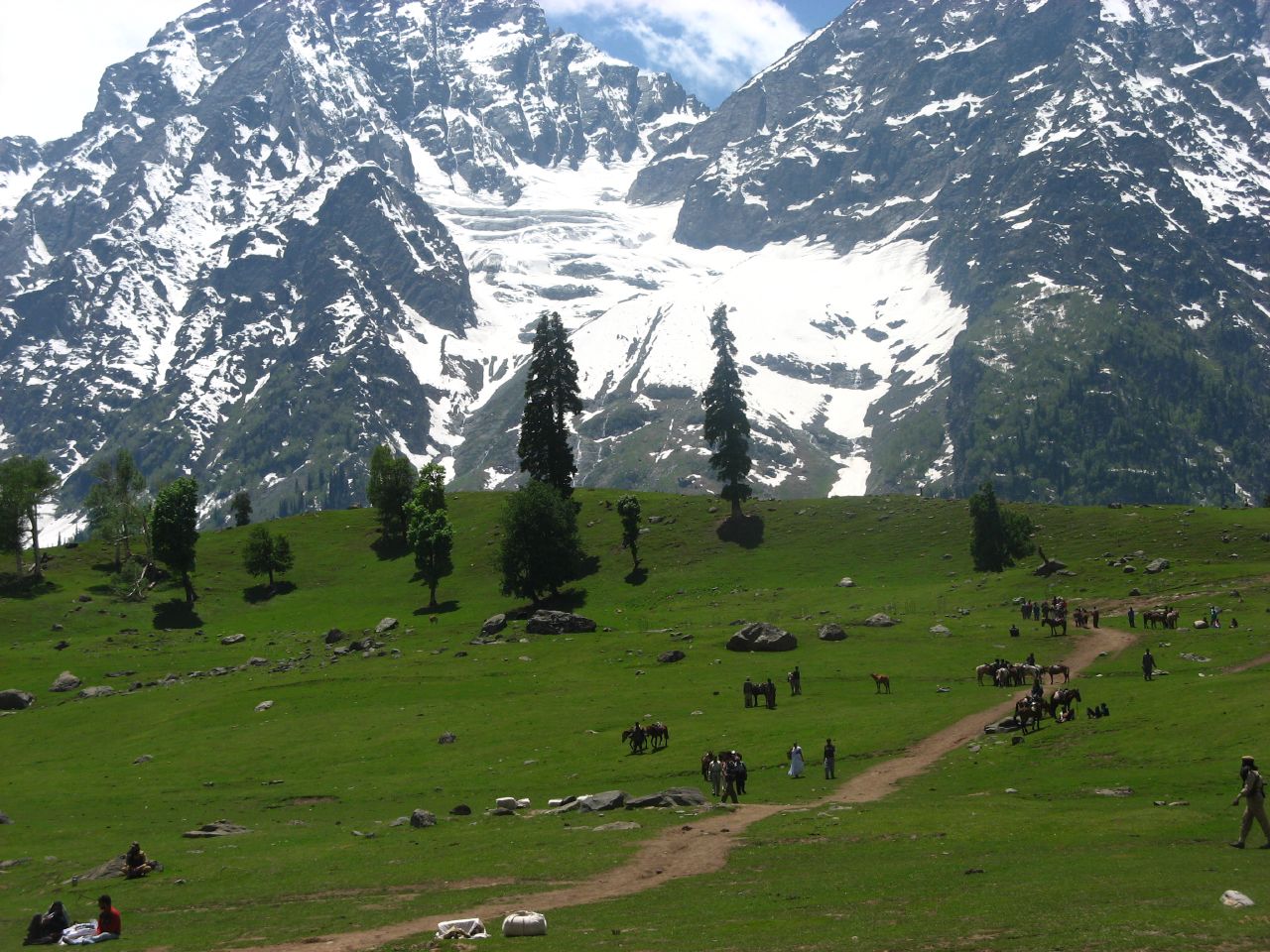 Kashmir was a paradise on earth and still it is neglecting the on going bloody carnage thats happening there. Kashmir was a major spiritual center of earth before the invasion of mughals. It was called Kaashmir until the mughals took over the ruler ship from the king. After the name change from Kaashmir to Kashmir, the himalayan state's destiny changed drastically. Kashmir has a spiritual center for enlightened masters which was thousands of years old. Enlightened masters from all over the world used to gather in that convention center to share their knowledge and wisdom. Once conquered by mughals, all the spiritual and religious centers were destroyed by mughal emperors.
The Number 19
Kaashmir comes to 19 in numerology, which is a heavenly number. As the name suggests, it was a heaven in earth until it was changed to Kashmir  (18). Right from that time, Kashmir has become as bloody battle field on earth. In Chaldean numerology, number 18 signifies the destruction of a person or place or a race due to religious reasons. And, religion is the exact reason for the carnage thats happening in kashmir. More than political difference, it is the religious differences and discrimination that was the root cause of the struggle.
Both India and Pakistan have strong religious roots.  India's independence came on 15/8/1947 which is birth date 15 and life path 8. Republic day is on 26th January 1950, which is birth date 8 and life path 6. India has a strong presence of saturn, and thats why we can see great sages in this country at the same time religious fanatics. Richest persons come from india where farmers suicide is still prevalent. These traits are due to saturn's extremist nature. Pakistan has a strong presence of Ketu, which is responsible for the violence that happens due to insecurity of pakistan. Saturn is known to wage religious war when it comes under the aspect of ketu which in this case is pakistan. The object of war is kashmir.
Kashmir issue cannot be solved through negotiations or politics. India – ruled by Saturn will follow the traditional saturnian approach of political skulduggery for the people of kashmir, whereas Pakistan will never cease its hidden and sudden unleashing of attacks in kashmir valley, which is precisely how planet Ketu will function.