Have you ever thought of combining tarot cards with your astrological zodiac horoscope? This isn't at all an unusual practice. In fact, using the tarot cards in conjunction with the astrological zodiac is a great way to get a different element and dimension out of an astrological chart. This can help you develop a deeper definition of a person and their personality.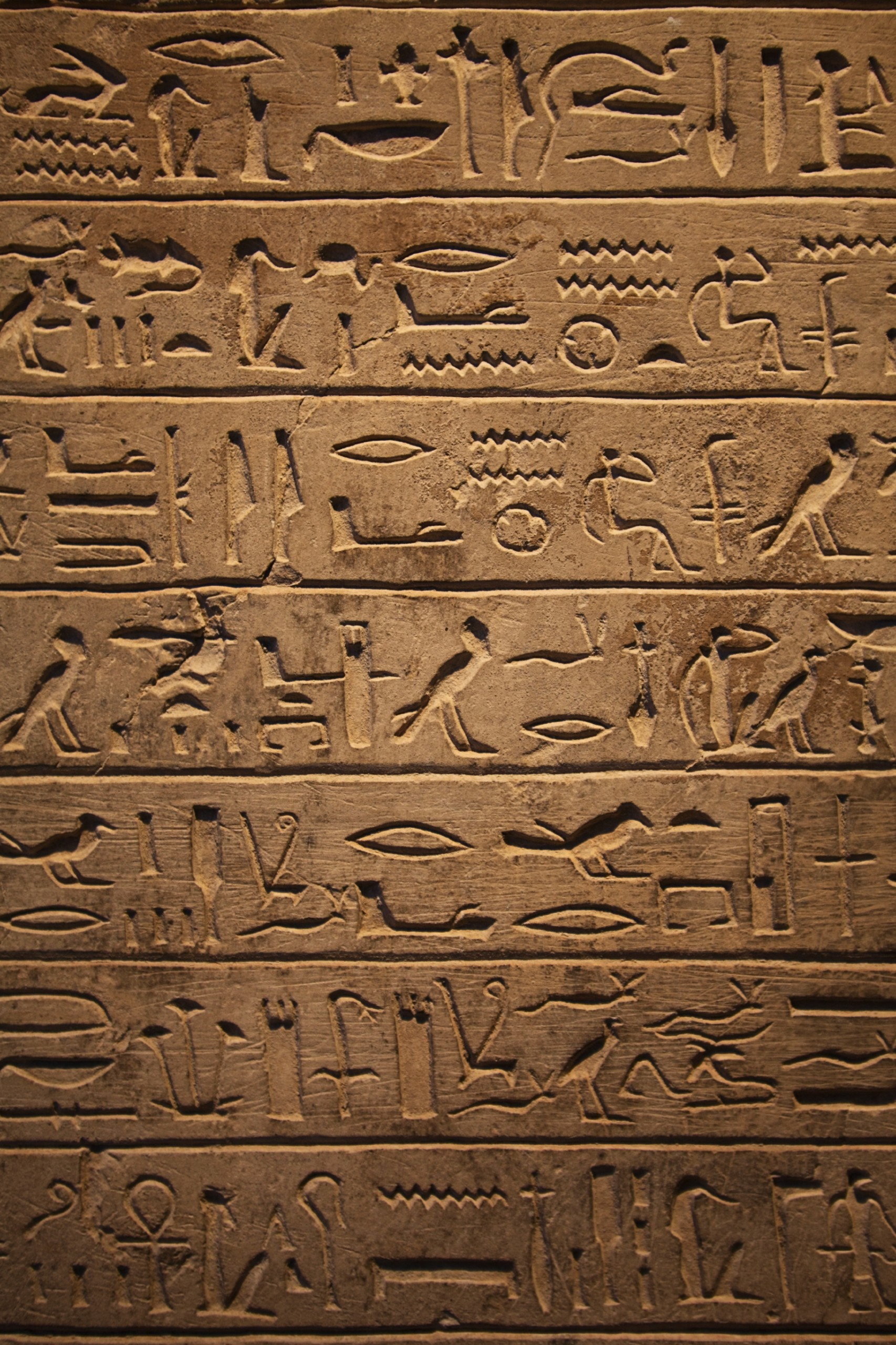 Fire signs can be a storm of energy, creation, and wild passion and Sagittarius is no different than Leo or Aries in that regard. They are full of energy, enthusiasm and must make sure they are not giving in to impatience and becoming quick-tempered as others struggle to keep up with them and their enthusiasm.
The Major Arcana associated with Sagittarius is Temperance. She is a sign that you must find balance so that in the midst of extremes you are a calm, balanced, and patient center. You need to take stock of what it is you want in life, create a clear vision, and then begin to take action. Learn to adapt, to work towards harmony with others and share your calm with those you love. You want to create a balance between your inner and outer self – you cannot live fully in one or the other but instead must find a place of harmony between them both.
The minor arcana that work with Sagittarius Tarot are:
Queen of Pentacles – Full of feminine energy, the queen of pentacles is not trapped at home but able to be at home. She is not just a business woman but excels at business. She has a balance in her life and self-sufficiency that she does not share so that she will never be a burden to her loved ones. Self-made, independent, and wise she encourages you to achieve the same goals and then help others.
Knight of Wands – The knight of wands is a card of change and he is paired with the Eight of Wands when found in Sagittarius. Together they bring the unexpected; you should plan for change during your first decan and he is the forewarning of that coming change.
1st Decan: Eight of Wands – The first decan will bring sudden, exciting change. Prepare to blaze a trail and experience surprisingly and yet steady growth in your life. You are charging forward, but the card warns you not to expect others to be in the same place you are. Give others patience and enjoy the experiences the universe is giving you.
2nd Decan: Nine of Wands – Your second decan will be filled with problems that threaten to throw you off balance, but the nine of wands brings hope. You have faced similar challenges before and overcome them, you can do so again. Find your courage and your hope, you can push through this phase and come out through the other side and into success.
3rd Decan: Ten of Wands – This is the last decan of the sign and you have finished the circle of struggle, overcome your obstacles, and can now enjoy the fruits of all your labors and efforts. You have worked hard, fought against losing control and now may enjoy the rewards. Be sure to continue prioritizing life so that you don't become overwhelmed in the future.