Planets and Medical Operations aks Surgery based on Astrology
The positions of the planets and luminaries often determine the best and worst times for a person to pick a date for surgery based on Astrology. Following are guidelines for planning operations astrologically;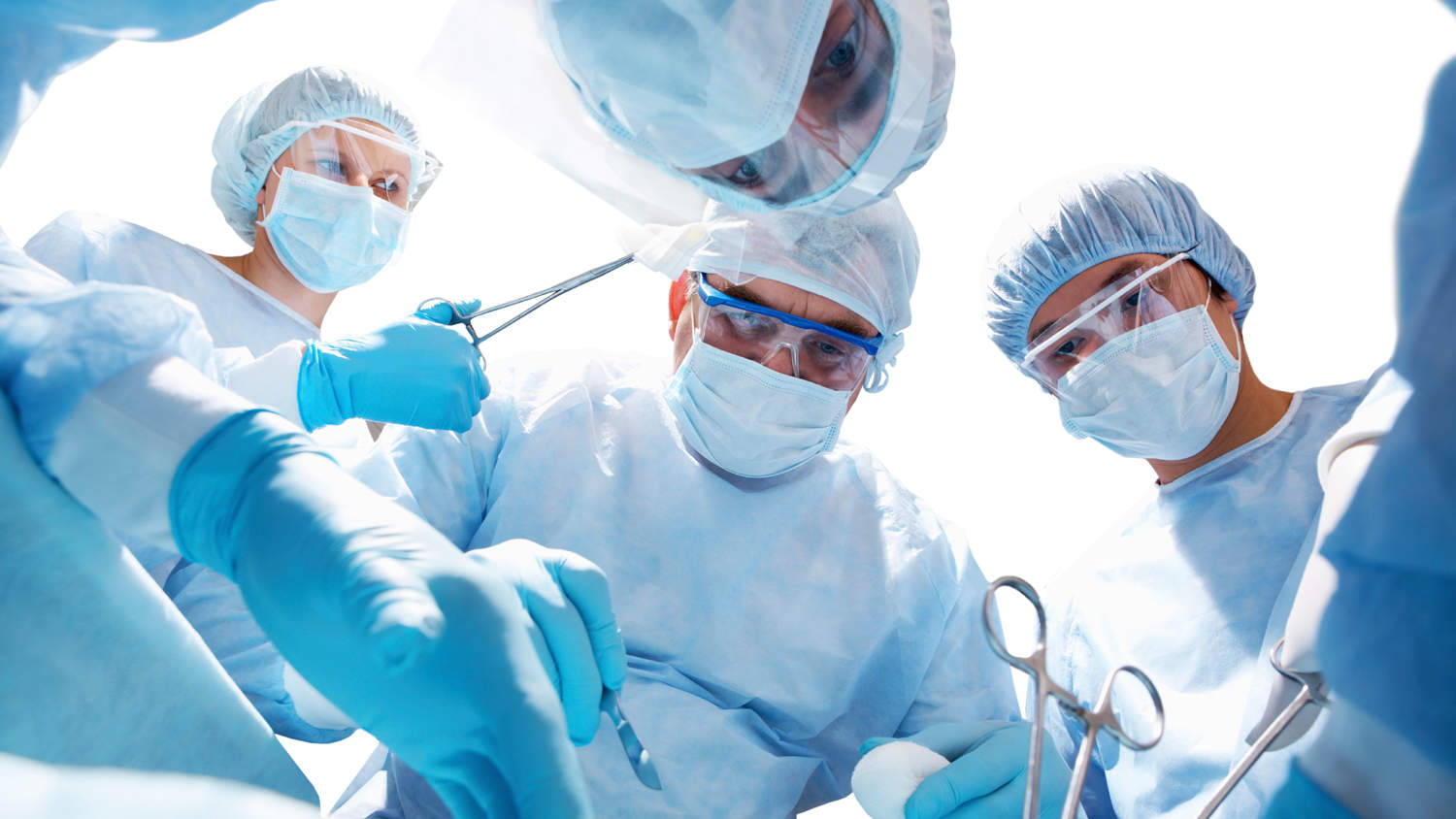 Plan an operation five days before or after new moon day, as the fluid levels will be at its ebb, and as a result there is a less chance for swelling
Do not have an operation/surgery five days before or after full moon day, as the bodily fluids at this time will be at their highest, and cause swelling, hemorrhage or septic.
A day where moon is Void Of Course (VOC) is not good for surgery, as there is a chance that operation might not be done successfully or may result in additional operation
Avoid operation on part of the body ruled by sign on which sun or moon is transiting.
Avoid operation/surgery when moon is in mutable sign such as Virgo, Pisces, gemini and Sagittarius.
Have surgery or operation when moon is situated in fixed sign such as Taurus, Leo, Aquarius or Scorpio. with such placement, the surgery will go smoothly and effectively. the surgeon's hand will also be stable
Avoid surgery when transiting moon is combust or within 17 degree of natal sun, moon or mars.
Avoid surgery when transiting moon is square or opposite or in conjunct with natal or transiting sun or mars or Saturn. Mars especially can cause loss of blood and inflammation. while saturn can produce new complications.
The surgery will go smooth if moon is in sextile or trine with natal or progressed or transiting Venus or mars or Jupiter.
The operation should not be done when Mars or Mercury is retrogade. Mercury retrogade can cause confusions to the surgeon, and Mars retrogade is not fruitful to surgery or handling of surgical instruments.