In today's post we are going to see about the meaning of numerology number 31 when used as name, and not as birth date. I was in a real dilemma on which number to explain in my post, and usually i pick the numbers which are to be avoided than numbers which are to be embraced. In this way, you folks can stay alert and also stay away from these forbidden numbers.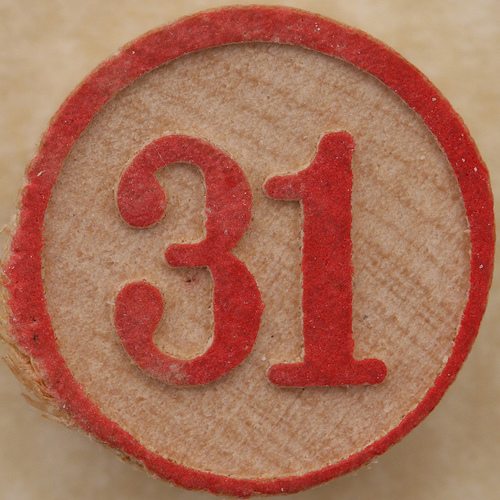 Now, if anybody asks me to describe about this number in one word, then it is "Hippie". Yes, for people who wants to know the meaning of word Hippie, they should check here.
Person who have name number as 31 does not care about pursuit of material possessions or gains, monetary losses or gains are not there in their minds, its the freedom of speech, freedom of action, freedom to do things at will is their main quest as many 4 born do which we explain on this article.
They are the people who act according to their heart,  they will not get into any sort of thing against their mental happiness even if the thing is a lucrative offer. They enjoy deep research and studies of human psychology, Astrology, religious scriptures and occult sciences.
Their whole life will be of a goalless wanderlust, a vagabond who does not care about any pursuits, and lives his life as it comes. In this way, they are the real rebels in the society who defy the traditions and social practices. Even if success comes on their way, they don't cherish it or embrace it with passion but to the contrary, they will non attached and uninterested.
Most of the time, they may renounce their worldly life at the age of 31 and start leading a ascetic or hippie sort of life, only if the date of birth is 1,10,19 or 28 there will be some attachment to worldly life and they will enjoy some fruits in their monetary aspect of life.
Overall, this number should be avoided in name.