If you are wondering how to find the best psychic it can be challenging to filter through all the information out there. Trying to find the best psychic can be difficult if you don't know what to look for and what to expect during a reading. Here are some quick tips to help you find the best psychic both online and in your local area.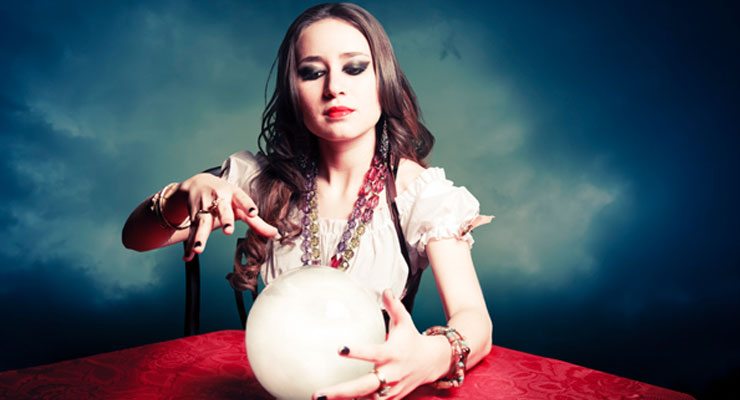 Guidelines for finding the Best Psychic
1. Utilize recommendations. The best way to learn about good psychics in your area is to ask! If you want a good place to eat you ask your friends, and finding a good psychic is no different. If someone does quality readings you will be able to find people happy to recommend them. Plus, by asking friends for information about their experience you'll be able to figure out if the way a medium holds a reading is the right fit for you.
2. Check out new age shops in your area. Many new age shops will rent space to psychics and mediums and in order to remain an authority on things the owner will often have a reading performed on them before renting the space. Ask around and check out to see if any of the shops offer classes if they don't have readers in their store.
3. Know ahead of time what type of reading you want so that you know what sort of psychic medium to look for. There are many different types of readings and every psychic is going to have different readings that they are better at performing.
4. Remember that price doesn't always reflect quality. You're not going to know how to find the best psychic if all you do is look for someone cheap or someone expensive. Sometimes there's a real diamond in the rough just starting out so they don't charge as much as they could, and likewise there are not very good psychics who have been working for years and charge a mint. In general look for psychics that have experience, natural ability, have studied or trained with a mentor, have good ethics and understand their own intuitive gifts rather than someone who is super expensive or super cheap.
5. Take time finding the right psychic and don't let yourself be taken in by a scam. Check their website and look for recommendations from other clients. Trust your gut!
6. Walk out of any reading where they ask you leading questions and then provide generic answers. You're looking for a psychic who can read your energy and provide answers, not a fortune teller in a carnival looking for a quick buck!
7. Remember that you are just as important to the reading as the psychic is. You will want to be sure that you are ready for the reading by taking time to meditate, learn about the type of reading you're having done, and to have some questions ready for your reading.
Conclusion
Having information on hand is how to find the best psychic. Once you know what you want, have some good recommendations, and are prepared for a reading you'll be able to find just the right person!