Lucky colors according to Numerology
The Seven days in a week are ruled by seven planets, which is further compounded to seven numbers in numerology. Every day has its own lucky color which symbolizes the planetary function. Though the concept of lucky colors differ for person to person based on their birth dates, the numerology lucky colors for the seven days of a week is a standard one. Anyone can wear their favorite dress based on the days lucky color and benefit from them in various ways. Perhaps you're going out on a date and want to have the best chances of a happy relationship, or maybe you're on your way to an interview for a new job you've been trying to get. Refer to the list below to see which color is best for each day of the week according to Numerology!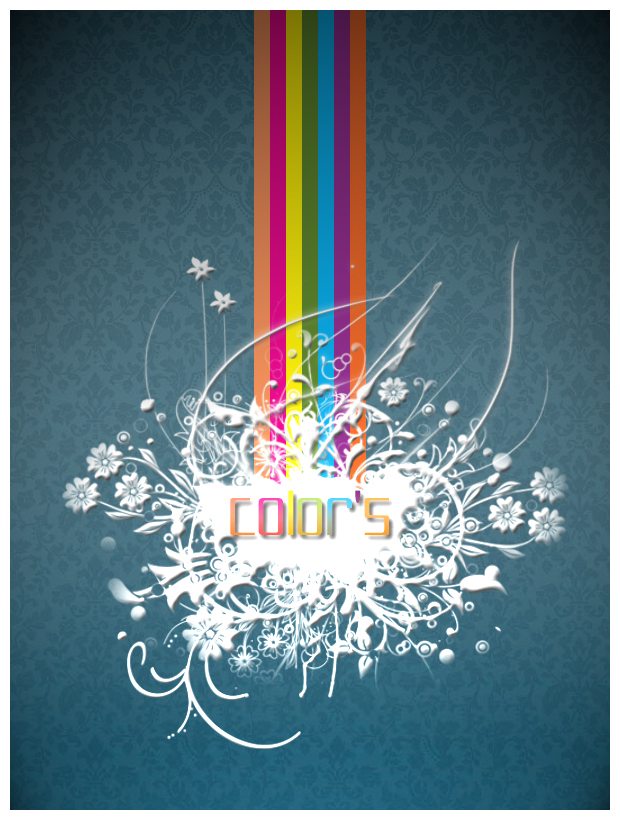 Lucky Days For Each Color
The following are the lucky colors for the days from Monday through Sunday.
Monday – White
Tuesday – Red
Wednesday – Green
Thursday – Yellow
Friday –  White
Saturday – Black
Sunday – Orange
Success with Colors Throughout The Week
Success in your professional life is ensured when you take the time to wear the clothes based on each day's lucky colors. There are several other benefits to wearing the color of the day as well. Many believe that the colors of the day will bring luck to those wearing it by helping to align you with the planet's function of that specific day. Each day the planet is in a different position than the previous as the planets are constantly moving and orbiting. Aligning your colors of the day will help ensure you're not out of sync with the rest of the universe, and hopefully bring you luck in love, life, and your career!