Santhana Gopala Mantra Numerology for Conception
Child Conception is the most beautiful thing and its a gift of god, that's why it's very important to know about numerology for child conception.  Due to various social and environmental factors affecting cosmos, Women are facing daunting challenges in producing a healthy offspring. Unlike the olden days, conceiving a child itself has become a challenge for a woman. The natural change in the cosmos affects the woman's physiology, (Our body itself is a universe) thus arises a great difficulty in her creative powers.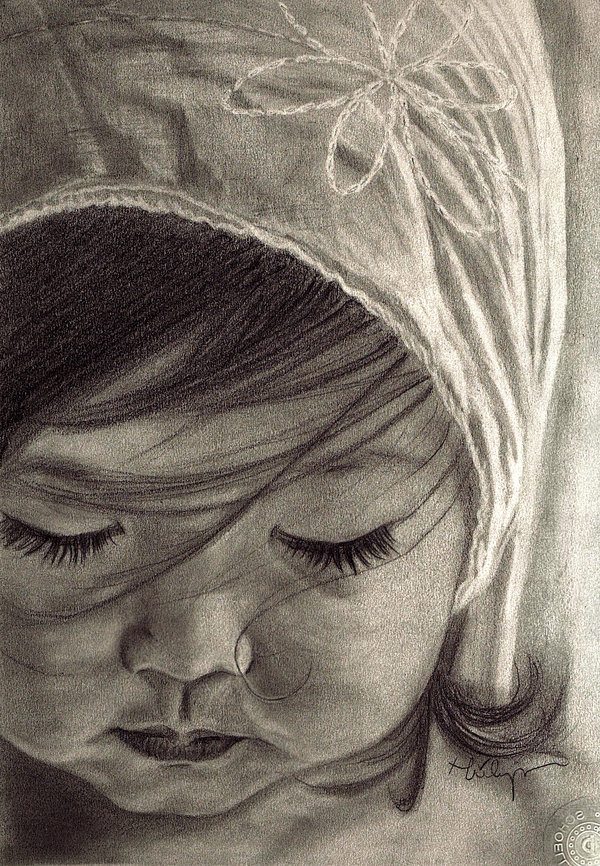 Child Conception is possible in some scientific ways, but for woman who want to give birth to a child in a natural way there are some vedic mantra's which restores the cosmic balance in the body and make conception possible. One such mantra is called Santhana Gopala Mantra.
This mantra is a four line mantra, which makes it short and easy to remember and chant. There is another famous mantra for child conception which i will share in another post. But because of this mantra's simplicity, I recommend this for woman who wants to conceive child in a healthy way.
Santhana Gopala Mantra
Aum Devaki Sudha Govinda Vasudeva Jagathpathe
Dehime thanayam krishnam dvamanghaam charanakathe
Deva Deva Jaganatha Gothra Vrithi Karaprabho
Dehime thanayam sikram ayuamantham yasasvinam.
Aum Shanti Shanti Shanti (Say this After reciting the mantra 108 times)
Santhana Gopala Mantra should be recited 108 times a day, and women should start it on Thursday. The ideal time to recite this mantra is from 3.30 am to 4.30 am or at least before sunrise. It should be recited 108 times continuously without any break. You can keep a mala with 108 beads to calculate the count. Most importantly, the mantra should be recited within your heart, it should not be audible to others.  When santhana gopala mantra is recited 108 times a day for 108 days, then child conception is very much possible !