Numerology name number 41 and 14 are two of the most popular name numbers in numerology 5 series. Though 41 is far from superior than 14, 14 is considered as dwarf version of number 41, like twin stars having a giant and dwarf version, 14 is dwarf and 41 is giant star. Number 41 like any other number 5 like 32, 23, 50 is very powerful and high energy number which is used to achieve or manifest great things which revolutionizes society/country/world.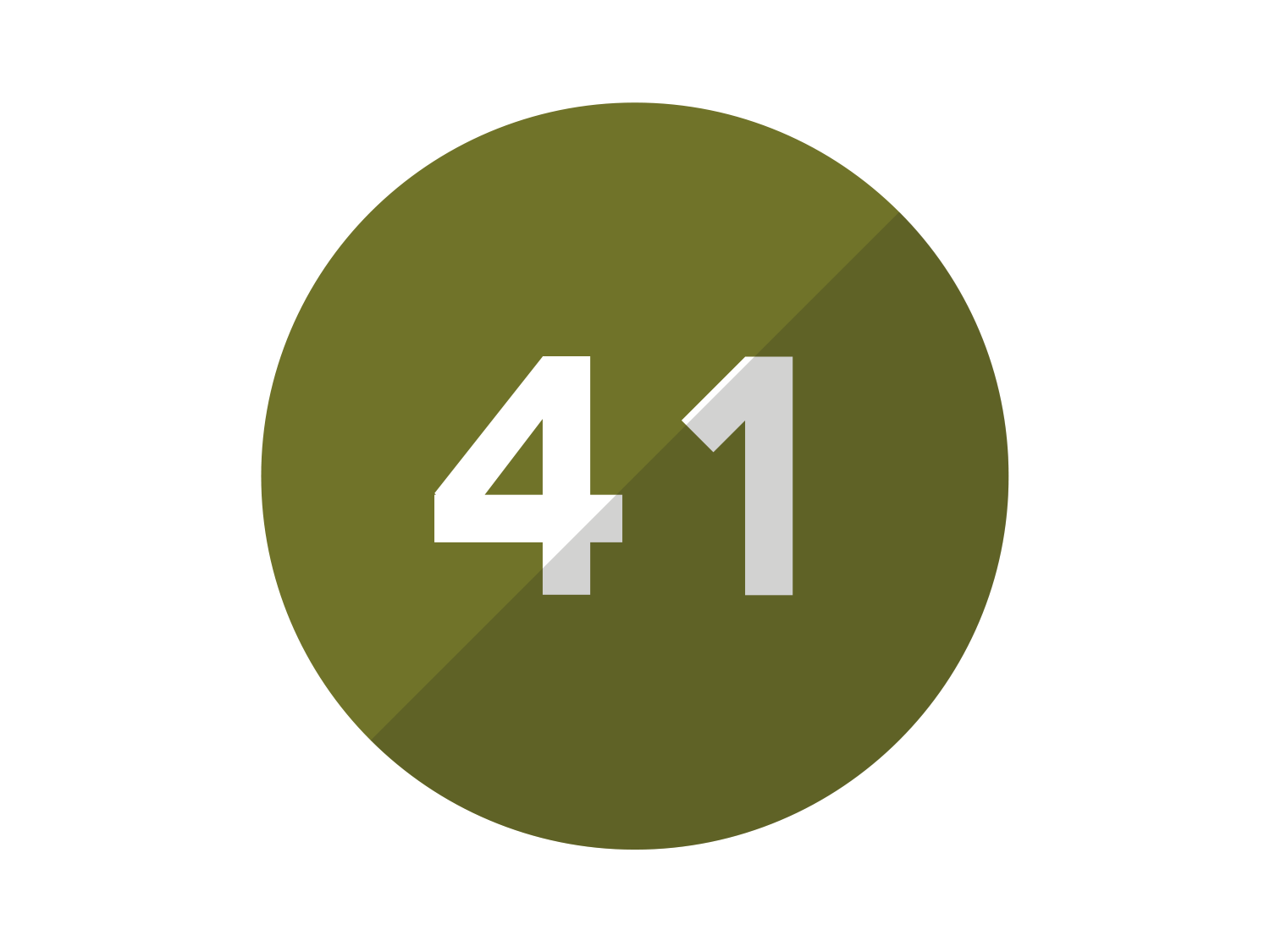 However, the very high intensity nature of this number also causes a concern for nervous tension, affecting the nervous system and thereby becoming a major culprit causing paralysis or strokes in a person. Some times, the paralysis may be partial or full in a person depending on the cases. This is usually caused, when the high energy number is over utilized or under utilized. The illness may arrive without any notice or arrival, and can suddenly affect the person.
Its not stress or anger that may be the reason for this nervous breakdown, but its the overflowing energy which is not properly transformed through ones actions. Numerology number 5 generally rules central nervous system, and all 5 ruled numbers like 23, 32, 50 have vulnerabilities in ones central nervous system, as these numbers gives great intelligence, intellect, intuition and supreme wisdom, it can also over strain and cause nervous break downs.
Number 41, which has strong influences from Uranus also rules the central nervous system, but higher order or CNS, hence they are responsible for neural networks and motor nerves in our body, Uranus is also an illuminating number, thus becoming a strong agent for causing nervous disorders and paralytic attacks mainly due to imbalance of Vata or Gastric component of body. Nervous system checkups should be a regular part of your medical exam and you should keep your eye out for symptoms of such health issues so you can get them treated early on.