Conceiving a Child – the Esoteric way!
Many have asked me to write a post about astrology/numerology tips for a successful child conception and more about Numerology and Child Birth in general. For a long time i wanted to write this one as its becoming a serious issue for humanity at present age. Before twenty to thirty years, it wasn't too difficult to get conceived, nature blessed women in a great way. Problems like poly cystic ovarian disease never existed fifty years back and so is breast cancer. But sedentary life style, improper dietary and environmental abuse by us has lead to this serious damage.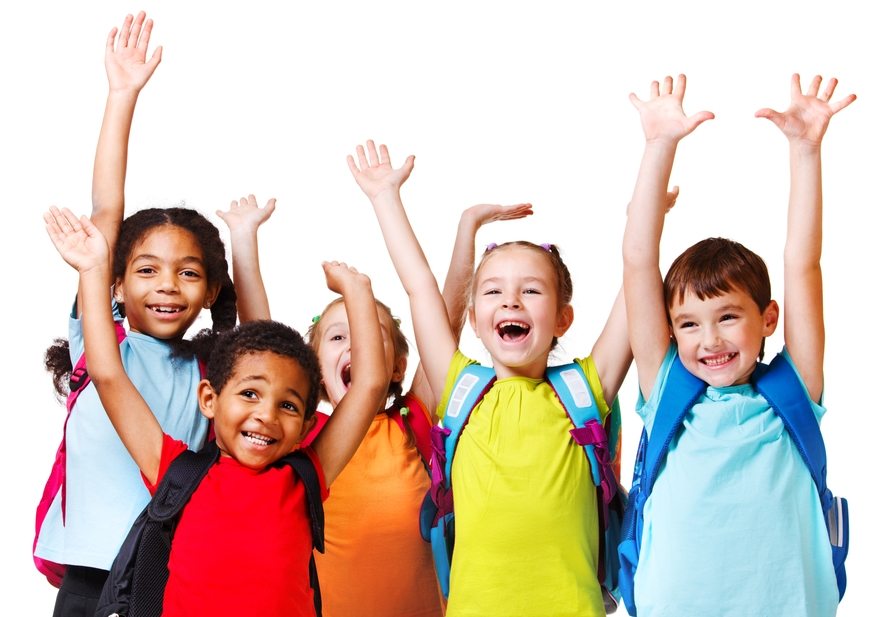 According to the current rate, in the next fifty years, 8 in 10 women would not be in a position to conceive child naturally and would have to resort to technique such as IVF or other technology which has lesser guarantee of a successful child birth. We are at a great danger of our species extinction in next 100 years not due to some natural disasters or calamities but due to our physiological imbalance.  The same goes for men, who are at risk of infertility, more than woman, men are at even greater danger of becoming mass infertile.
The more technologically we climb, the more we lose our natural physiological vitality. In today's age, we boast of great technological marvels. lets take mobile phones, a mobile phone produces electro magnetic inferences greater than some serious heavy electronic appliances, a mobile inference can even distort an airplanes signal. Imagine how such powerful electro magentic influx can imbalance our body's own electro magnetic shield. Our billion cells are constantly facing turbulence due to high inferences from electronic appliances, mobile towers, and home appliances.
The second major culprit is today's modernized food and beverage industry, businessmen and marketing gurus have greatly exploited the ignorance of humanity in selling foods and beverages which are nothing but potential toxic to our body. I wonder how government sits and do nothing about this rape of human existence. Though many activist have fought through internet, still beverage companies are only growing in their markets.
90% of causes of hormone imbalance which causes poly cystic problems in woman are due to carbonated drinks or cool drinks. They are nothing but slow poison to our body which breaks the natural defense mechanism of our body. The combination of cool drinks (carbonized aerated drinks) with meat such as Beef or Chicken (Popular Fried Chicken) can cause cancer at later stage. I ll not wonder, if in next ten years, cancer patients increase worldwide, as people have made it as a trend to eat fried meat with cool drinks.
Women should take oath from now on not to eat in hotels or outside, the food we cook at home is the best medicine for health. No matter how long one works in a day, it is imperative that one cooks and eat as it is the only safest option to avoid innumerable health complications described by Numerology.
Women of our age should also try to reduce their dependence on refrigerator, they are meant to store dairy products and fruits. Make it as a point to eat everything a fresh and don't store it in refrigerator for three days or week and then eat it. Meats that are stored in fridge for days and when cooked without allowing them to reach normal temperature becomes carcinogenic. This is a finding from oxford university. So eating fruits and vegetables fresh is the best way to remain healthy. For meat products, buy it fresh and eat on the same day.
Women should indulge in more physical exercise like yoga and aerobic or swimming, lack of physical activity can result in obesity which is a culprit for reproductive problems.
The Way
Information posted above is to stay healthy and make ourselves worthy of a child, now when it comes to actual child conception, many things are considered. The reasons for unsuccessful child conception are
Stress and desperation to get conceived
Sex at improper times
Health issues like poly cyst for woman and semen immobility for men
Sex after food
Sex during full moon and new moon day
Sex during noon
Sex just for sake of carnal pleasure rather than love
Above reasons are some causes for child birth problems, the first problem is the stress or desperation to conceive, stress or expectation during sex can postpone child birth. Couple should not be desperate or be in stressful state of mind while making love, a child is a soul which awaits to manifest in this universe. Hence, the quality of your children is determined by the level of couple's awareness and deep mutual love they share while love making.  A child (soul) will not want to manifest to a parents whose awareness level is low and only a child of low awareness or cruel minded child will be born for a couple whose sex is not binded by love.
Hence, the moment of intercourse determines the kind of child you will give birth to. If you want to give birth to a child of divine nature, then you should enter sex as entering in a temple, with great devotion and love. This is the difference that separates animal man to divine man.
Sex after food is not only dangerous to your body, but it is dangerous to child too. So sex should be practiced only after three hours of food in take, and your bowels should be empty while having sex. This is ensure, your life energy semen is free from any food poisons or afflictions, also if you have sex after food immediately, you may release nitrogen and ammonia gas internally which when semen gets contacted can result in a blind child.
Sex around noon is a bad mistake, your body's mechanism are not suited for child conception. It can cause infertility and erectile dysfunction for men in longer term.
The best time to have sex is 2 hours before sun rise, if sun rises at 6 am, then 4 am to 6 am is the best time to have sex for purpose of child birth, the oxygen levels are high and human body is at prime state at this time. That's why men gets morning erection by 4 am to 5 am, which is nature signal that sex is ideal on that time. It is the time where divine beings reside so chances of divine child being born is high at this time.
Time from 12 am to 3.30 am morning should be avoided as its the hour of devil, child conception is difficult in these times. and evil souls can try to manifest in these hours.
One should also avoid sex on full moon and new moon day, they can cause serious afflictions on children as the energy level on these days is spiritual and not to be used for child birth.
Friday and Thursdays are best day for child conception, and one should try during Venus and Jupiter hours of these days, i.e, the first hour of sun rise. Early morning 4 am to 6 am is universally good on all days.
Use white color bed blankets and not black color or red color, white is the best color for soul to manifest in womb.
Above all, while love making, do not expect or do it for some purpose, rather be in a state of devotion and love; make love with awareness, rest god will assure everything. You have to watch your breath while having intercourse, by this way you invite a divine soul to take birth in your womb.