Tips for Conception with Numerology
Are you looking to know when you will get pregnant according to your birth date? Keep reading below and we will go over Numerology and child birth, and getting pregnant depending on your birth date.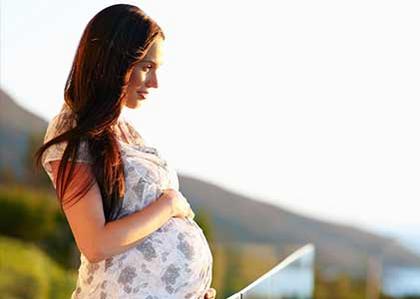 In today's post, i would like to share some information about the mystery behind conception and child birth. The benefits of numerology in child birth and conception, and also the karma of the child to be born. We must realize one thing, Everything in this world is interconnected, our actions, our words, our thoughts, all these things will affect us and the others.
If we can realize this very truth, then we can rest assure that we live our life peacefully with great content and happiness. Numerology is one of the way, where we can control our destinies. Remember, everybody in this world can control their destinies to some extent, if we obey the law of nature. Most people are childless in this world, These days due to the over ambitious man, the birth of ones offspring has become a challenging one.
Many people think are cursed with a life without children, but this situation can be changed if we follow some truths of Numerology. There are many sciences which helps human being to produce their offspring, and numerology is one of the way. The birth of a child and its future is depend upon the father and mother. The date of birth of couple along with their marriage date determine their life and their offspring's life. If a couple doesn't have any children for a longtime, and who is in health through numerology is also good enough to produce their offspring's sometimes needs the blessings of planet Jupiter.
Planet Jupiter is responsible for blessing a person with child. If Jupiter is strong in a person, then that person is very fertile and will be blessed to have many babies. Now, how to see if Jupiter is strong in a person? Well, if a person has life path as 3, then Jupiter is strong for him, the same can be seen in ones horoscope. We cannot change the lifepath of a person, but we can keep the couple's (Both husband and Wife) name as 21 or 30. By doing this, Jupiter's presence becomes strong in their life and they will be blessed with babies. And in general, a couple who have sexual union on date's with date and life path as 3 will have maximum chance of giving birth to a baby. Also, for couple's going to married, choose date carefully and never choose date such as 8 or 5 in any case, even life path or date. Can choose 3 or 1 or 9 as life path for marriage, and choosing 3 as life path for marriage will bless them with more than one baby. Also, the date of birth of baby is depend on marriage date.