Celebrity Numerology – The Passion for Art and Success
Movies and Actor's have always fasicanted us, The passion for art in the form of films and acting is global. Now what makes these exceptional actors and successful ones? There are millions of people all over the world who wants to be an actor or actress, many of them try their hands in film making, or become a director, or a writer.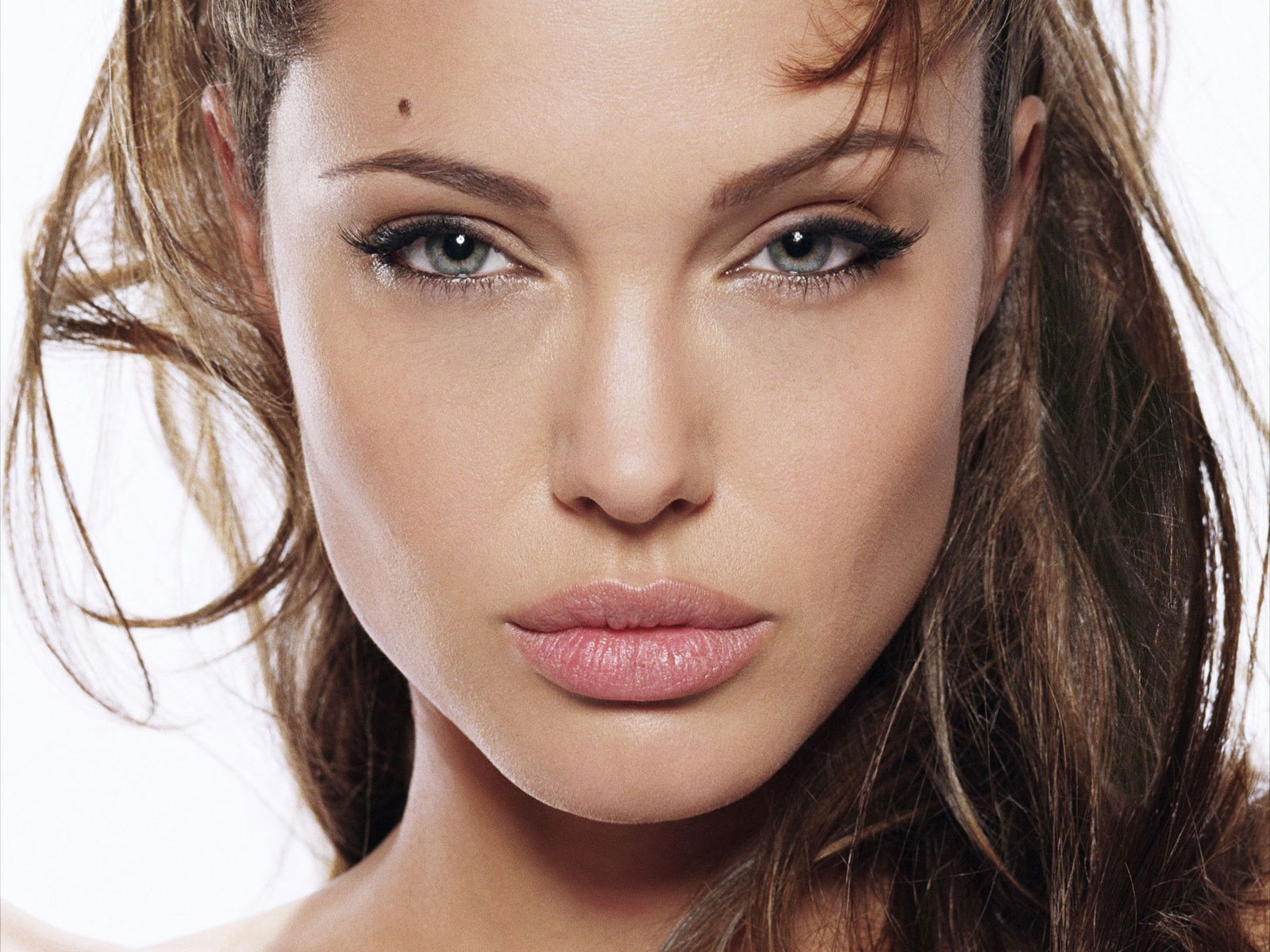 But to venture into the tinsel town of movies and stardom, one should have a strong connection of venus either in their birthdate, or name. If a person born on 6,15, or 24 or his lifepath is 6, then the chances of pursuing a career in acting or arts related career is very high. If the life path is 6, then the chances are the maximum.
Apart from 6, number 5 is also very lucky and ideal for acting careers, as people with name as 5(not date of birth 5, or life path 5) will turn out to be the most famous actors or actress. Some people might not have the influence of numerology 6 in their birth, for those person keeping their name in 6 will ensure they achieve their dream of becoming an actor or director. The most famous as well as powerful number to become actors, actress or film maker is number 42. A person can have their name as 42 and can rest assure that they will pursue a career in film industry. World's greatest actors and film makers have their name in 42. Actor Sean Connery comes 42, Shah rukh Khan comes 42, Nicole Kidman comes 41, Angelina Jolie comes 41, V.C Ganesan comes 32, MG.RAMACHANDRAN comes 41, Rajinikant comes 23, Irrfan Khan comes 32 and so on………….
More Numerology on Astronlogia