Valentine's Day Numerology
HAPPY VALENTINE'S DAY! February 14th is a special day for all lovers in the world, Whether it be Young Lovers, or married couple's or Live in partners, Love is which keep's us moving. The whole world is celebrating today as Valentine's day, For lovers already this is just another day to express their never ending love to their beloved one, but for the single one's this is a day of reckoning, a day where they can redeem their life.  Find out how Valentine's Day and numerology can change your love life?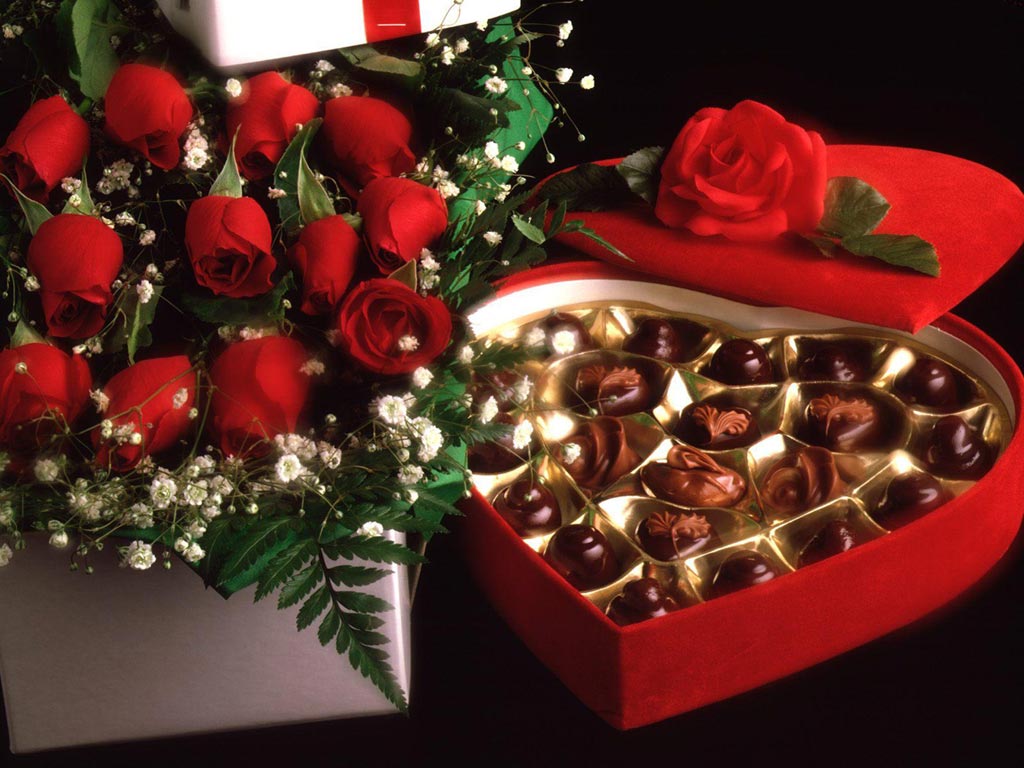 A History of Numerology on Valentine's Day
But Valentine's Day was actually an ancient Pagan festival, and the church renamed it with the name of christian martyr's named valentine. But Valentine has no meaning or reference or anything to do with love. With church being Anti-Pagan they gave this name to this festival. Now, the major thing or concern about valentine's day is not the name but the date which its been celebrated. The pagan's never celebrated this day on February 14th. February 14th is choosen by the Roman Church. Anyother day can be celebrated on 14th but not valentine's day.
Its very unfortunate that Valentine's day is celebrated on 14th, it should have been celebrated on 19th. That's the original date and also the most suitable date for this day. Now, lets see why 14th is not suitable for V day. Love, and Marriage should never be proposed or take on dates such as 5,14,23 and life path 5. In numerology, 5 is planet mercury, which has tendency to change anything or any  current situation or relationships.
That's why when couple get married on these dates, their marital bliss turns opposite and they head for divorce or separation. 5 is strictly avoidable or marriages and love related matters.
On Valentine's day, millions of couples get married without knowing the effects of number 5 in numerology. Lover's who propose to their lover's on another day other than valentine's day has a large scope of sustaining that relationship longer, and also couple who gets married on 14th of feb are likely to have arguments and disturbed marriage life, if the life path is 5! then feb 14th with life path 5 makes it 5 and 5 , which eventually causes divorce in their marriage. Feb 19 would be the ideal day, as number 19 is the number of eternal love! if it had been 19th of Feb, then one can realize the true essence of love which is standing by even in most difficult times!