They say marriage's are made in Heaven's and  that's absolutely true ! They meant heavens as the our universe and the planets. Our life and our actions are interrelated with the movements of the planets.  Our action's influences the planets, and the planets movements influences our life.  So how can a numerology number 8 born person have a better marriage?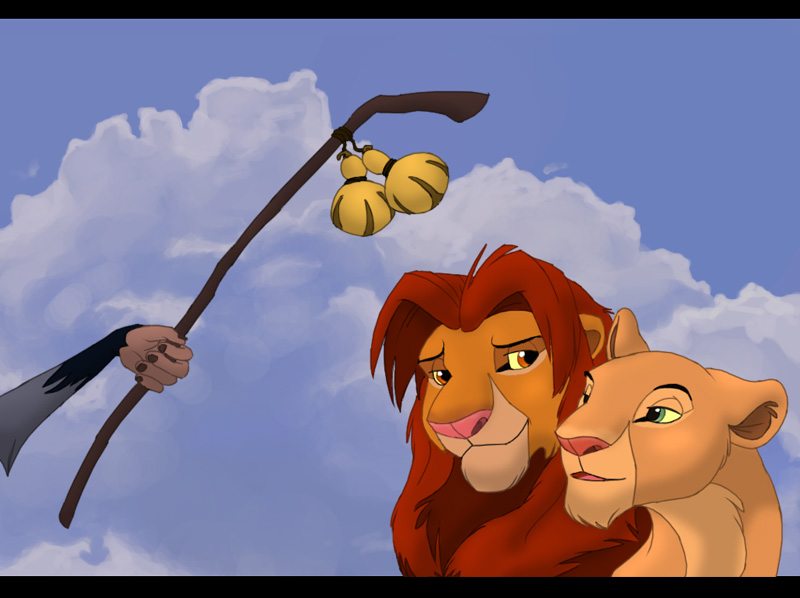 One of the most common and long lasting problems of a 8 born person is their married life. Almost 90 % of 8 borns in this world with non 5 names are suffering due to lack of happiness and peacefulness in their married life. The ten percent of those who still enjoy their marriage are bound to have a strong Jupiter in their horoscope which saves their marriage life. This inference has been made by me after analyzing more than 10k people's life.
For men and woman,who born on 8,17 and 26, in order to lead a happy married life, they got to marry the person who has born on either 1, 4 , or 8 ( These are root numbers, 1 means 1,10,19 or 28 born) or person with lifepath as these numbers. When a 8 born marries the person of this number, they tend to be very communicative and share their emotions freely. One of the greatest hurdle of a 8 born is their lack of communication of their emotions. Once, they overcome this, they can lead a happy and contented married life.
If a person who's born on 8 marries a person who doesn't belong to the above said number, then conflicts are bound to happen. They can resolve it by keeping a same name value for both husband and wife.  At any cost, a 8 born should never marry a 9 born person, 8 born and 9 born are not at all compatible.
One of the way where a 8 born can lead a happy married life without marrying 1,4, and 8 born person is by changing their name into 5. When the name is in 5, the  8 borns can marry anyone and lead a happy life ( But still 9 borns should be avoided).
Generally, most men in the world fall in love with 8 born women. As they think 8 born woman are always a puzzle and very strange. also, 8 born woman have a childish heart and mostly very innocent and god fearing. But men take advantage of these qualities and this is where 8 born woman mostly get cheated by men, and they fail in their love relationship. 8 born woman should be careful in love relationships and should not trust the partner easily before marriage.
Another problem faced by 8 born women are miscarriage and childless marriage, 8 born woman usually marry late in their life, and sometimes they are denied a child due to their nervous system of the body. They should avoid wearing black color dresses, and should take spinach and broccoli in their daily routine. Their iron content is generally weak in their body which is a major reason for childless marriage. They should maximum try to wear yellow color dresses, which will enhance the fertility in them.