Numerology number 56 belongs to the number 2 group. Its ruled by planet moon. However, every number is unique as its a combination of two more planetary vibration. Number 56 is a magical number which can create wonders in unexpected times. Among the number 2 series in numerology, this one is considered to be quite fortunate and lucky. Number 56 is widely used by divination experts, occult investigators, and various forms of metaphysical practitioners.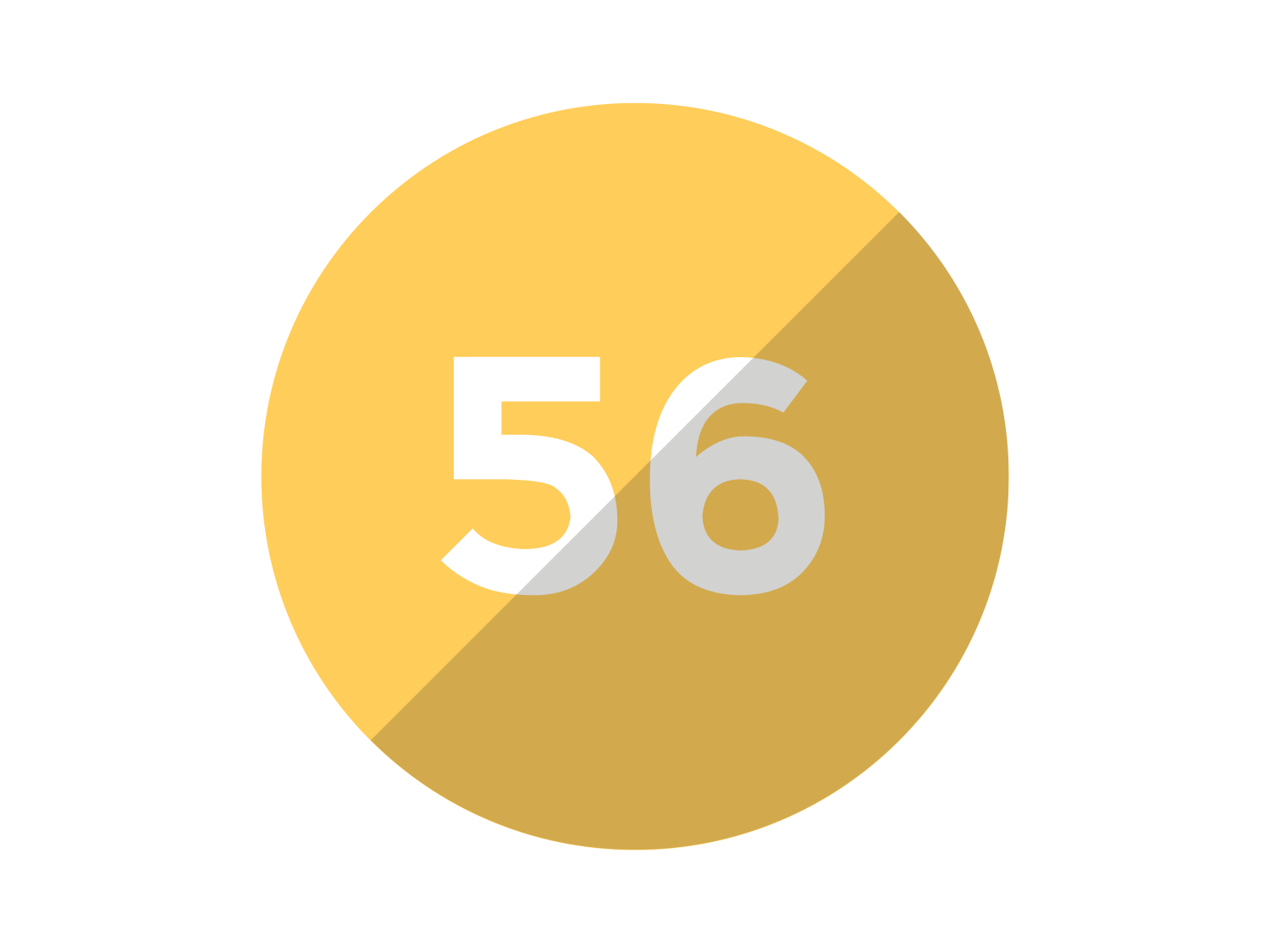 This is due to the nature of planet moon, most numbers under number 2 are Psychic in nature. This is applicable to even number 65 which is again a fortunate number under number 2 series. Numerology Number 56 constitutes the energies of number 50 number 6, Number 50 denotes higher intelligence through which one can attain liberation and free from bondage from all ties and gives the research and intellect in occult investigation, whereas the presence of 6 provides freedom of physical body and divine grace in matters of spiritual investigation. That's why even the animals inside the cage could find their way out using this number. With supreme intelligence number 50 along with elan vital number 6 forms the psychic number 56.
Due to the presence of direct 6, people with this number will spend all their money or waste it at one point of time owing to too much freedom and liberation.