ANMA YOGA LAUNCH
We have recently launched our school of yoga "Anma Yoga". It is not a mere yoga center which teaches hath yoga, but a school of quest for truth about creation and the creator. It's one of a kind of yoga school and extremely special and most blessed because the guruji is not an ordinary yoga teacher but an enlightened saint who has attained the samadhi itself. My journey with this saint is just two-years but he is the source of my wisdom and knowledge. Still I have discovered only less than a drop in ocean of wisdom.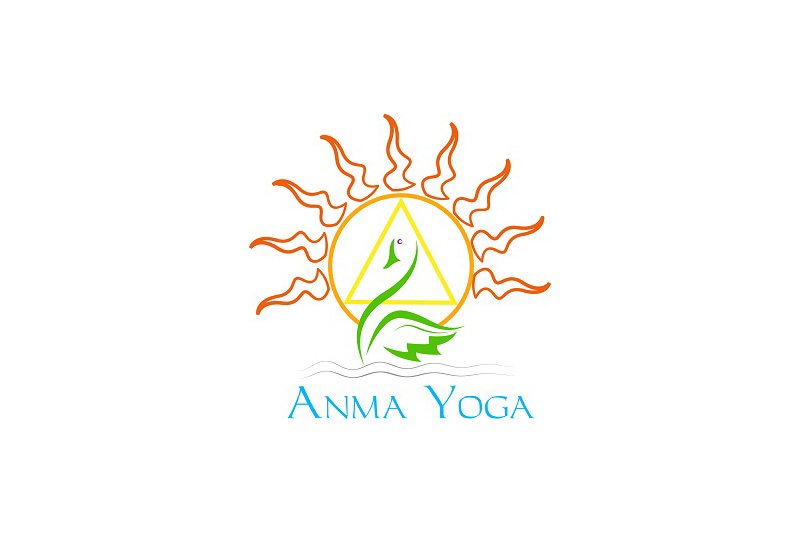 It would not be an exaggeration for me to emphatically declare that our guruji is the Christ of this century. His love and compassion towards humanity and his love to transform each and every soul in this world from all sorts of pain knows no boundaries. He is all knowing, all pervading, and can be omnipresent as he is the realized BRAHMAN. Our guruji is humble to earth who sees all beings in universe are his own yet he is a divine incarnation whose mere grace can burn ones sins.
Guruji is the greatest find of my life, and it's my humble love to unveil this sacred saint to the world.
The secret truths and wisdom words from guruji will be posted on the Anma yoga blog when available.
The main website regarding our programs and classes will be posted on the Anma Yoga website when it is ready.