How to check the constellation or nakshatra of the day in your city?
In some of my posts (e.g, Auspicious and Inauspicious Constellations) I have described about the importance of constellations and their roles in various events we undertake. In one of the post i have given the auspicious and inauspicious constellations, and many readers have asked me how to know the constellation of the day in their city. There is a website which lets you know the constellation or nakshatra of all 365 days in a year for nearly 100 cities worldwide. Its a useful tool to know about the constellation or nakshatra that rules in your city.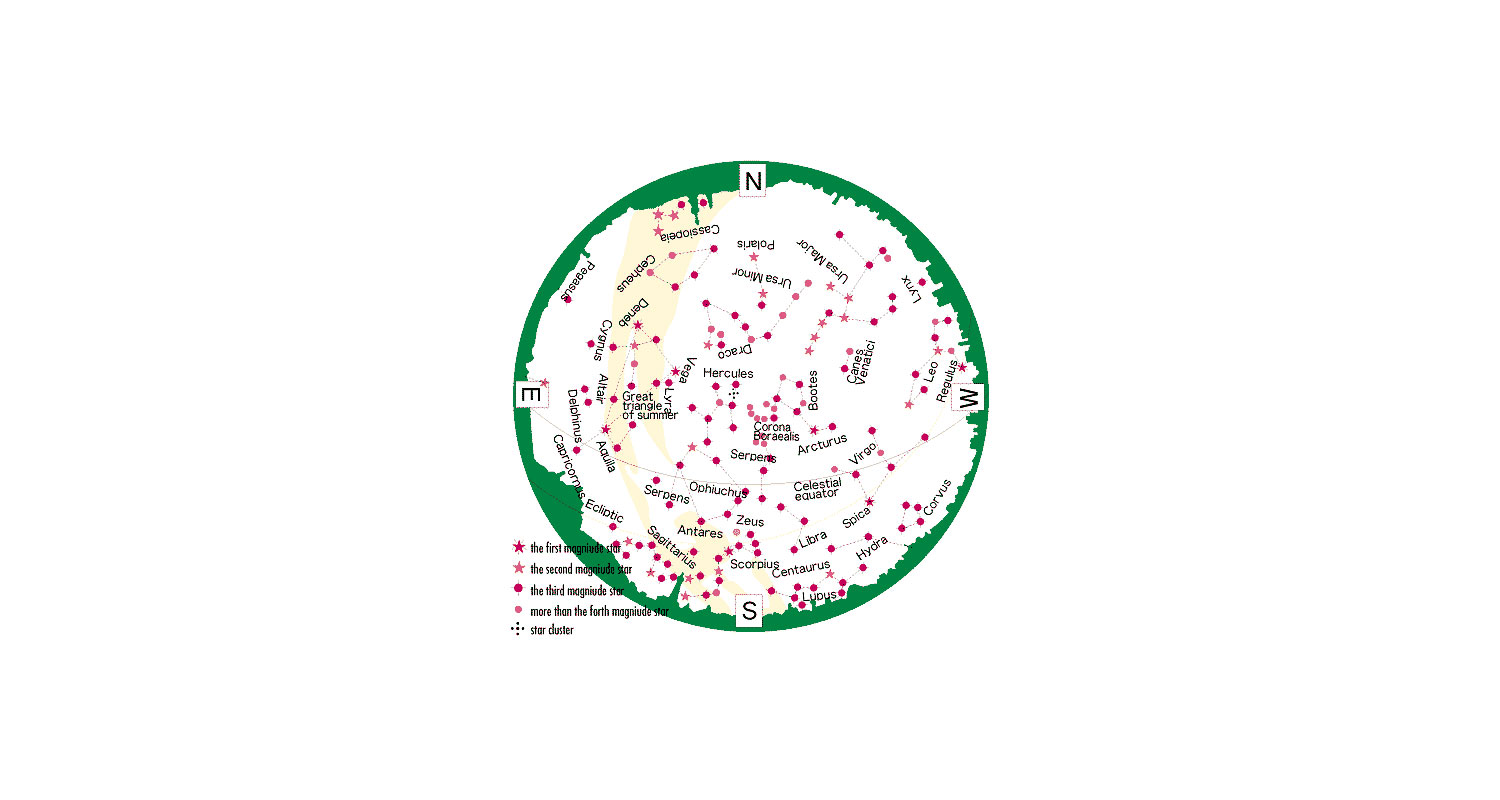 The website address you have to look is "My Panchang". This will help find the specific nakshatra for your city and is a great tool.
For people who want to know the hierarchy or constellations and their deities in western/indian system, you can refer wikipedia site 27 constellations. this will give basic knowledge about constellation and their western names.
In my next posts, i will post about the most auspicious and divine constellation of all and the reason why? You can find the post here – Most Auspicious Nakshatra for Birth. Enjoy!