Auspicious and Inauspicious Birth Stars/Constellations/Asterisms/Nakshatras
In one of the previous posts, i have briefed about the constellations that shower wealth. This is the extension of that post, which reveals the lucky and unlucky birth stars, and also the best constellations to wear dress and do important things.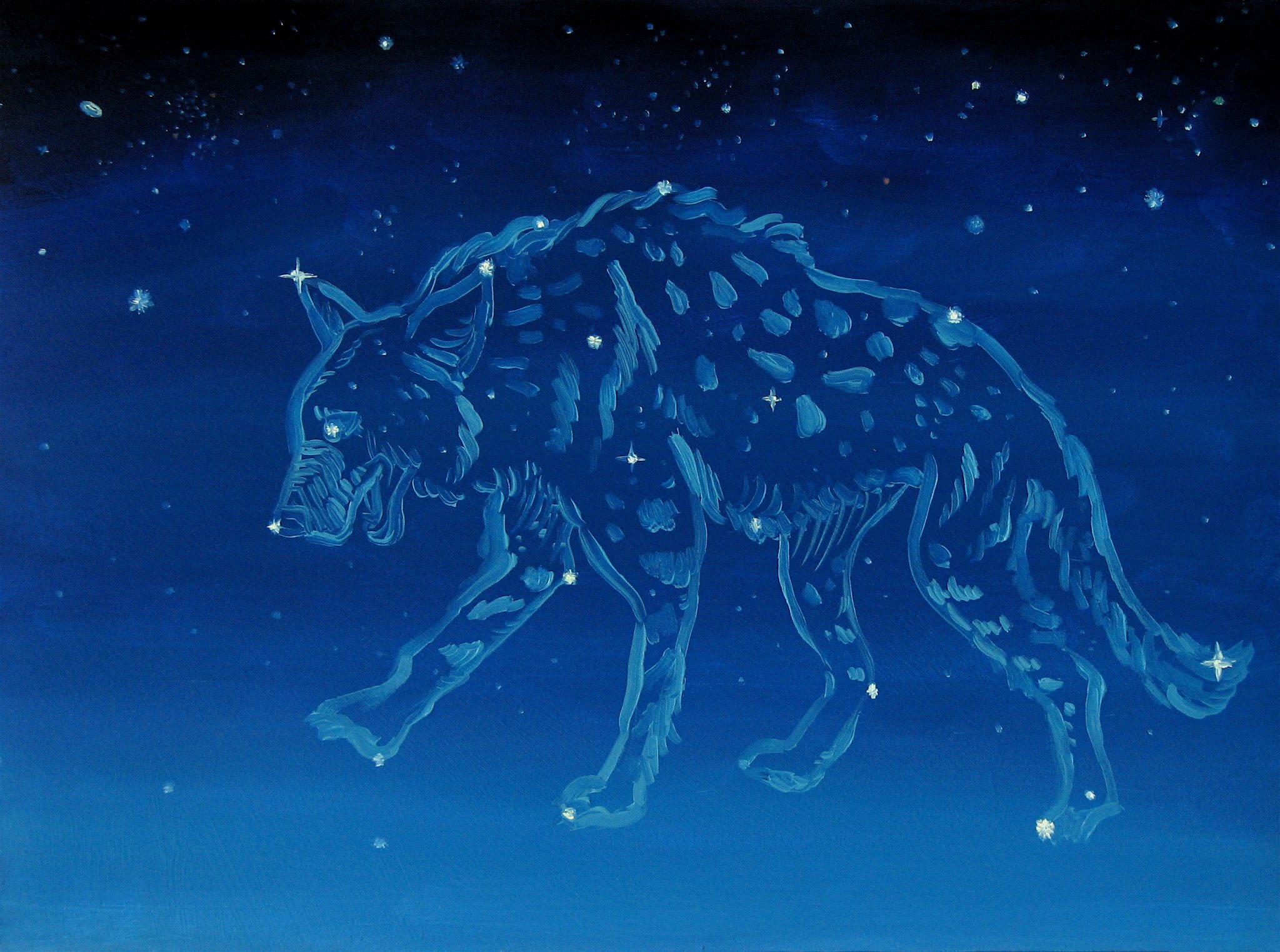 An auspicious nakshatra or constellation that is referred here is the position of moon in a specific constellation. To know more about the constellations and their meanings, a new post will be dedicated.
Below are the list of constellations/auspicious nakshatra and their effects on person when a new dress is put on.
Wearing a new dress on Aswini nakshatra will result in fortune to accumulate more new dresses
If one wears new dress during moon in Bharani nakshatra, then the cloth will be stolen or missed
If the nakshatra is karthika, then there can be danger from fire
If moon is in rohini nakshatra, then the financial position will improve for the person
If one wears new dress on Mirigasirisha nakshatra, it may be destroyed by rats or dogs
If moon is in Arudra, one will lose his money
If the moon is in Punarvasu nakshatra, then one will be free of troubles
When new dress is put on Pushya Nakshatra, One's wealth gets increased
Aslesha nakshatra should be avoided as it can destroy the cloth
Wearing new dress on Magham Nakshatra threatens ones life.
New dress on Poorvapalguni nakshatra threatens troubles from government or government officials
Uthrapalguni increases income and bestows good health
New dress on Hastham Nakshatra promises success
Chitra Nakshatra promises more and more new cloth
Wearing new dress on Swati Nakshatra gives good food
Vishaka nakshatra increases one's popularity
Wearing new dress on moon in Anuradha nakshatra gives good friends and social success
Jyeshta Nakshatra shows losses
Moolam nakshatra can result in loss of dress through water.
Moon in poorvashada causes loss of health
Uthrashada nakshatra gives sumptuous feast
New dress on sravana star may cause eye  disease
Dhanishta nakshatra/star gives good yield from agricultural fields
Moon in Sathabisha nakshatra may cause danger through posion
When one wears new cloth on Uthrabhadrapada star/nakshatra, one is gifted with child birth. People who are child-less should wear new cloth on this star.
Revati star makes one rich and purchase jewelry and gems.
In short, The auspicious stars or nakshatras or constellations to wear new dresses are
a) Aswini, Rohini, Punarvasu, Pushyam, Uthrapalguni, Hastham, Chitra, Swathi, Vishaka, Anusham, Uthrashada, Dhanishta, Uthrabharapada and Revati.
The Inauspicious stars or nakshatras or constellations are
b) Bharani, Krittika, Mirigasirisha, Arudra, Aslesha, Magha, Poorvapalghuni, Jyeshta, Moolam, Poorvashada, Sravana, Sathabisha, and Poorvabhadrapada.