What makes people so drawn to religions?, what is which makes them to explore the world of spirituality? The answer can be found out easily when we analyze the persons who have strong affinity to religion and spirituality. Number 7 of spirituality in numerology is the answer to all human beings who are religious and spiritual in nature.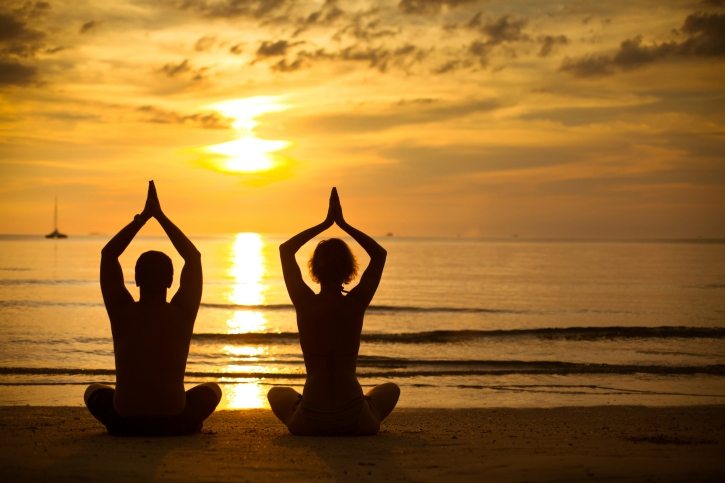 This number 7 has been mentioned in all the religious scriptures of the world, all religions embrace the infinite spiritual powers of number 7. Its esoteric in nature and symbolizes the highest realm of consciousness. Renouncal of pleasures and seeking of Summum Bonnum (Ultimate Liberation) is the meaning of this number 7. Let us analyze some most spiritual places of the world
Kailash (2+1+1+3+1+3+5) = 16 = 7
Mecca (4+5+3+3+1) = 16 = 7
Kasi (2+1+3+1) = 7
Bethelehem(2+5+4+5+5+3+5+5+5+4) = 43 = 7
Bodha Gaya (2+7+4+5+3+1+1+1+1) = 43 = 7
And there are many more places in this world which comes number 7 in numerology, These places possess some great spiritual energies and are considered to be the epitome of their religions. Number 7 doesn't relate to God, but it signifies cosmic consciousness and transformation into spiritual oneness.
That's why majority of people born on number 7 or life path 7 have a average or miserable marriage life, as one has to someway or other renounce or pass the phase of marriage to attain awakening. Marriage is a bondage and it will always be a hindrance to one who wants to attain spiritual heights. If you notice people who work in abroad and separated from wife many years due to work reason will be mostly number 7 borns, as 7 makes them away from marriage and worldly affairs.