Constellations and Wealth
After a quite a long period i am back to blogging.  This is my first post after Navratri, also a post after a gap of nearly three weeks hence i want it to be useful for all and meaningful one.  This post will talk a lot about the importance of constellations and wealth, or nakshatras. All the living beings in this universe are bound to be ruled under the influence of constellations. Not all the constellations, but the 27 constellations that comes under sun's orbit.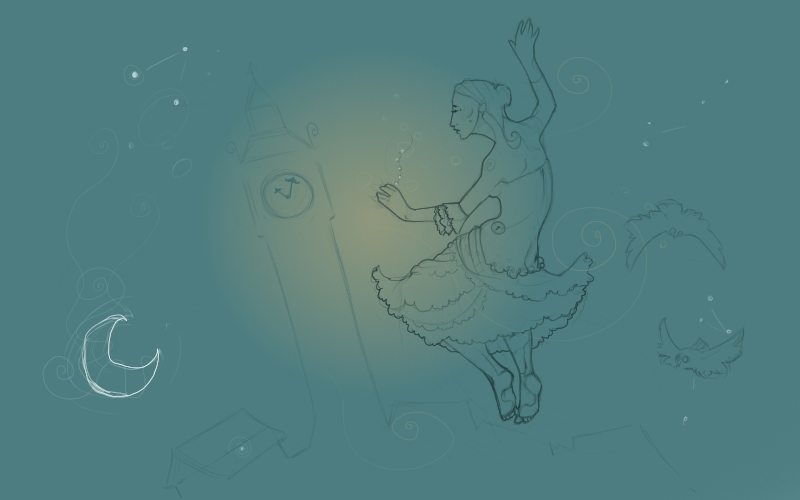 These 27 constellations and their planetary lords are what that brings the various influences in ones life, hence the knowledge about these constellations can make a person live his life wisely and happily.
We are going to see a few aspects of this constellations, perhaps i can call it as secrets of certain constellations which can shower wealth in ones life. In this recession hit times, the only keyword for most people is money. So lets see how constellations can do that wonder.
There are three constellations in which new dresses has to be wore. Now, many of us have the passion to dress elegantly and buy new dresses . Now buying dresses alone does not make one rich, but there are certain cosmic secrets that by wearing new dresses  on certain days (with certain constellations) one gets wealth (money) from any known or unknown sources. by wearing gradually on these constellations for certain amount of period, one becomes highly wealthy.
Each and every day is governed by a constellation, one can see the astronomical site or panchang to know the constellation of that day.
The three constellations i mentioned are
Rohini – Aldebaran (Astronomical Name)
Pushya – Delta Cancri (Astronomical Name)
Revathi – Zeta Piscum (Astronomical Name)
If you wear new dresses on these three constellation ruling days, then you will get money and become wealthy in mysterious ways. Hence, buy dresses on any day but wear them on days with these constellations.