Many readers have asked me about whether they are Saturn ruled or not. Well, to be a Saturnine one has to come under the following criteria.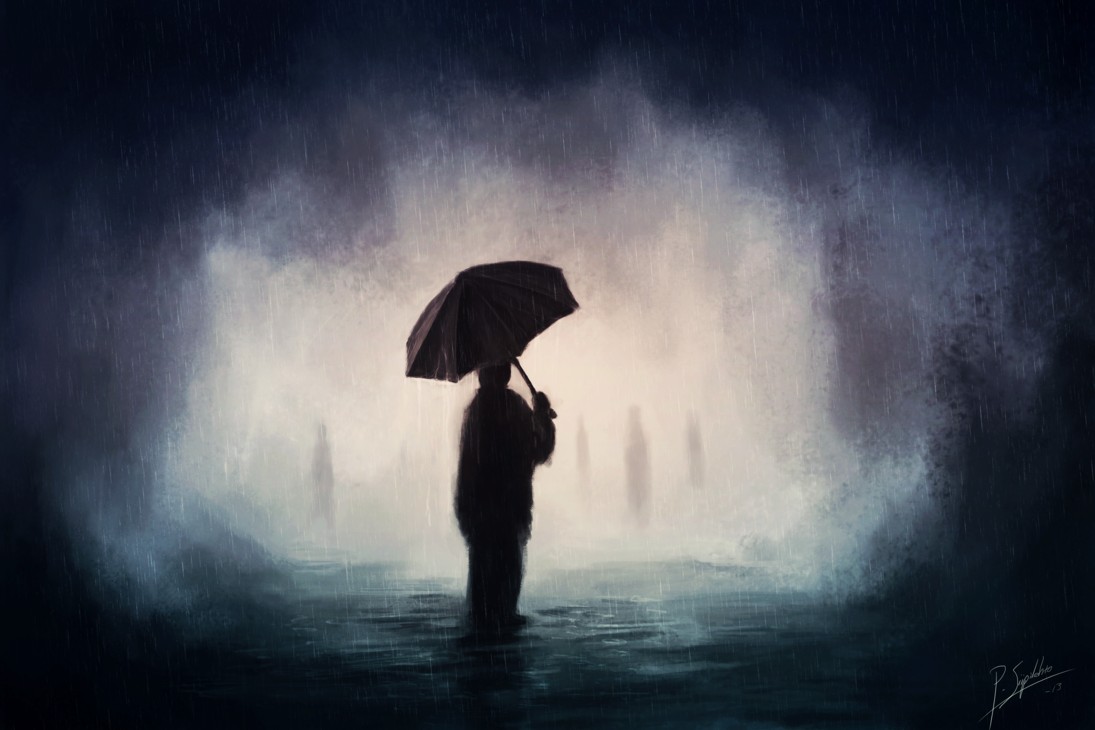 A Saturnine is one who is born under…
Aquarius ascendant or Capricorn ascendant.
Born under Pushya or Anuradha or Uttarabhadra constellation or birth star.
Born under Aquarius or Capricorn as moon sign.
Born on 8th, 17th or 26th or life path 8.
Among the four types of people, Type 1 and 4 are strongly influenced Saturnine. Type I people are the embodiment of Saturn itself. All these types of people are born for a major reason, the reason is Judgement! Saturnine's are agents of Saturn who carry out the good and bad deeds during their Saturn periods. Such good or bad things are judgments delivered on persons based on their karma. Hence, a saturnine can do extremely good thing for the welfare of humanity or be destructive and acts as a destroyer. In both cases, he is acting as a judge in behalf of Saturn.
To know whether a Saturnine is born for constructive or destructive purpose, he has to analyze his acts during Saturn Dasha or Saturn's transit period during his moon sign or birth star. In that way, a Saturnine can know which side of judgment he is destined to carry out.