Sachin Tendulkar is one of the greatest batsmen of all time and was born on 24th april 1973. Undeniably number 6's have always been luckier to him. Especially, his birth number 24. One's birth number usually become either the most fortunate number or the opposite.  The luck factor depends on many issues, like ones name number, ones moon sign and constellation. Sachin has Sagittarius as moon sign and poorvashada as his constellations. His constellation lord is venus, which is the lord of number 6,15 and 24 too.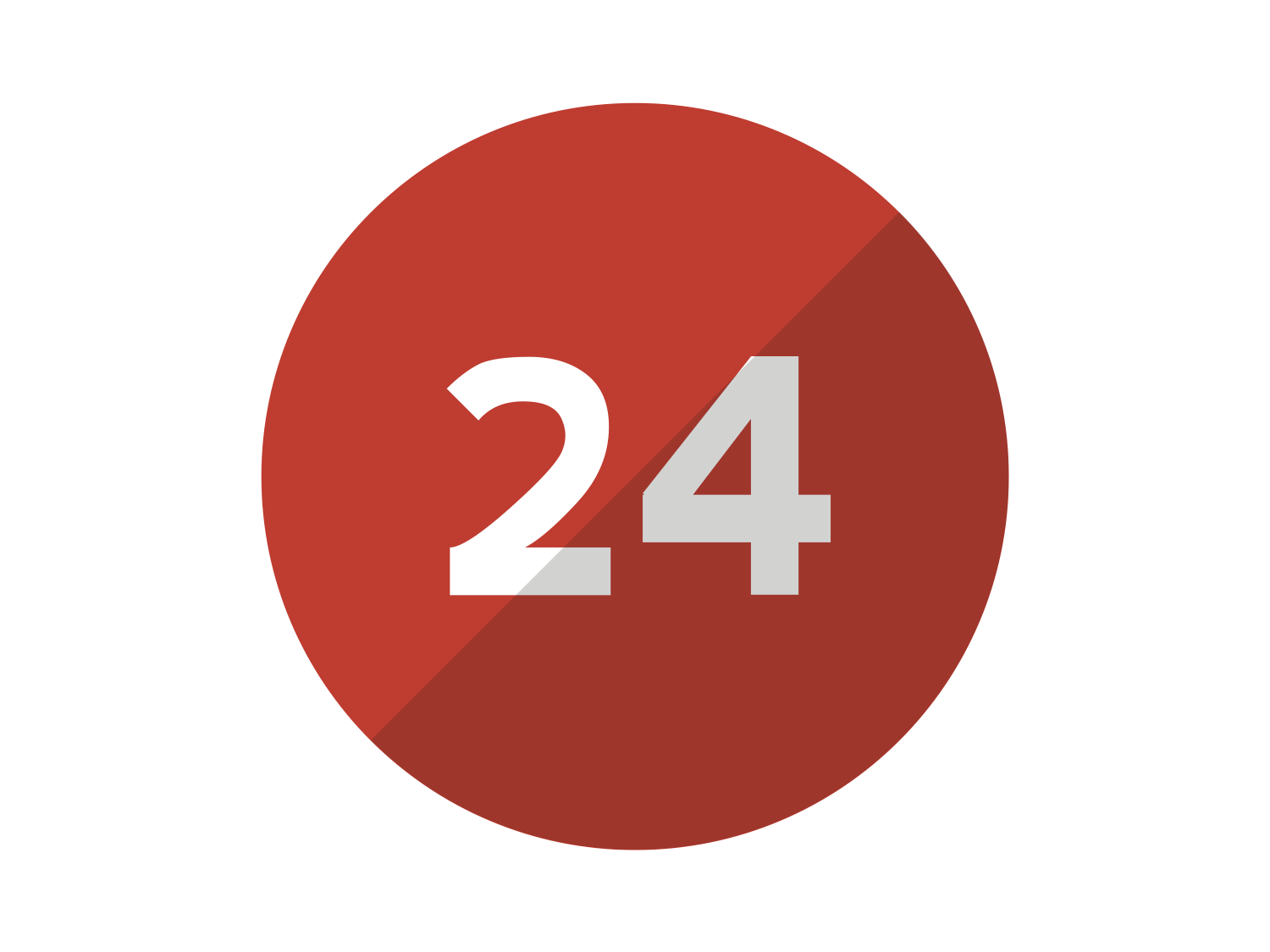 He signs as Sachin Tendulkar which comes 50, which is extremely fortunate name number for him. His calling name Sachin comes 18, in spite of having 18 as his calling name number, he is successful due to his strongly affiliation to spirituality. Its a well known fact that Sachin is ardent devotee of lord siddhi vinayak.
Because of his constellation lord and his birth number being strong Venus, number 6 is generally lucky for Sachin. Some of the great achievements made by Sachin happened actually on 24th!
His then record partnership of 664 runs with vinod kambli during a school cricket tournament happened on February 24th
Sachin got married to his wife anjali on may 24th, and anjali is 6 years older than Sachin
Sachin broke the world record for highest ODI runs by scoring 200 on February 24th
In his cricketing career, he has played 14 ODI matches on 24th and scored 848 runs including 3 centuries and 3 half-centuries.
In 6 test matches that were started on 24th, Sachin has scored 688 runs including two centuries and two half centuries with an average of 77
During a match versus Australia at sharjah on april 24th (birthday) he scored 134 runs.
In WC 2011 quarterfinal match versus Australia on 24th march, Sachin scored half century paved the way for Indian victory.