Number 1 is the most masculine number in Numerology. It is the sun itself, the creator and the protector of beings. It symbolizes the self, the ego and ones personal evolution in the material and spiritual plane. The very existence in the world is signified by number 1. Like every other number, the traits of Number 1 exhibit both positive and negative qualities.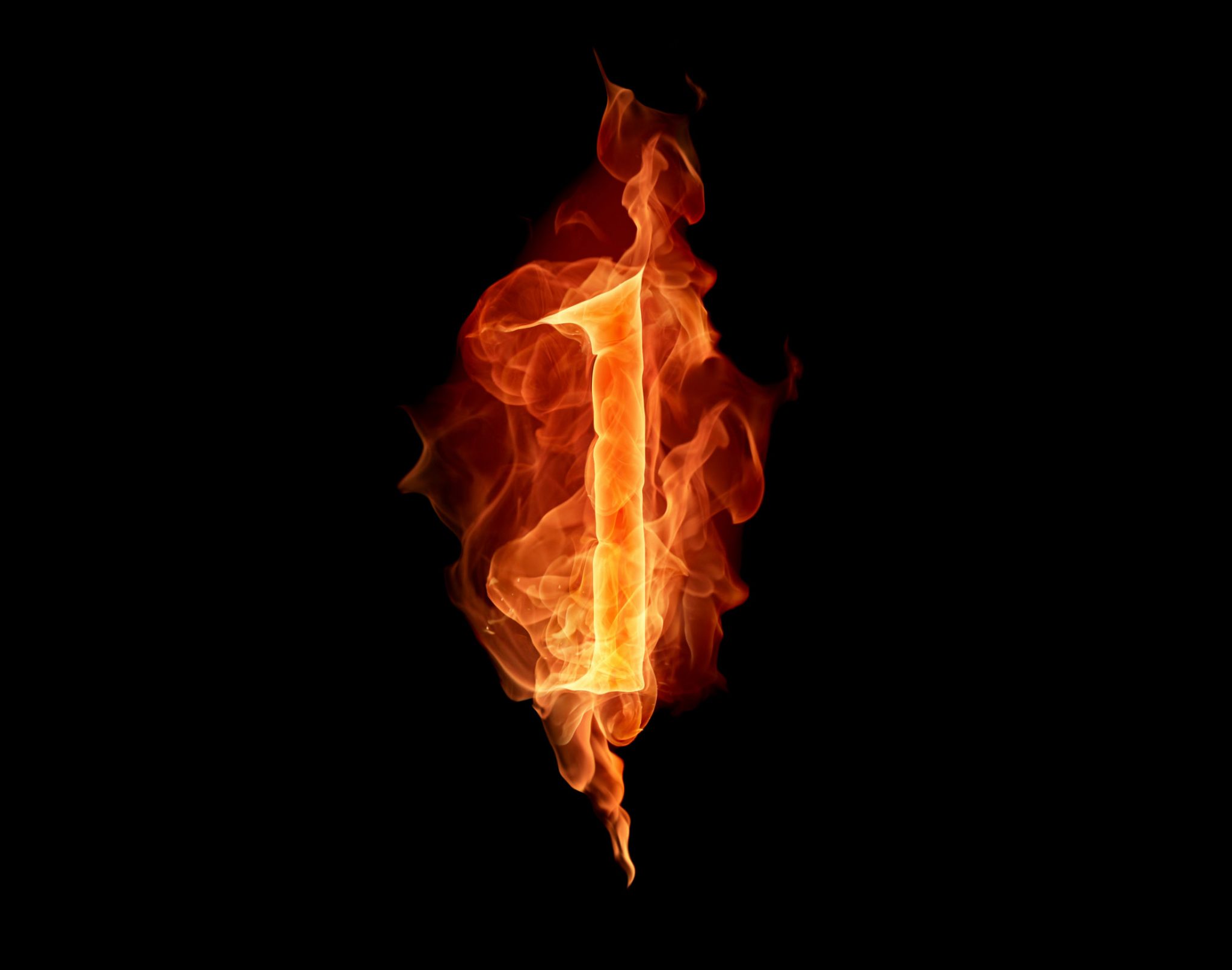 Positive Qualities
Masculine in Nature
Creative Mind
Courageous
Organizer
Leader
Pioneer
Individualist
Self Confident
Focused
Original
Competitive
Optimistic
Inventive
Self Reliant
Explorer
Will Power
Robust
Resourcefulness
Negative Qualities
Selfish
Domineering
Impulsive
Arrogant
Aggressive
Obstinate
Self-Centered
Pompous
Bossy
Insensitive
Egoist
Traits of Number 1 that are seldom applicable.
Dependent
Helplessness
Procrastination
Fearful
Neutrality
Weak
Submissive
Stubborn
A person who is born on number 1 series like 1, 10, 19 or 28 may possess positive qualities if the sun is beneficially posited or the opposite if its associated with a malefic. The qualities are also dependent on the name of person, as a ill-fortunate name produces the negative qualities in a Numerology 1 born person. You should also learn the qualities of number 2 in Numerology to have a well balanced understanding of the numbers in Numerology.