After quite a long time, I resume blogging. This time its a political post with some interesting numerology analysis. The post will also serve as a case study for my usual advocacy to number 5 for 8 born persons. Many people who are born on 8,17 or 26 have asked me if they could use number 6 or 1 instead of 5. Well, though i would not deny that both number 1 or 6 can bestow success in life. The true essence of number 5 is karmic removal of number 8, which cannot be comprehended by desired filled human cognition.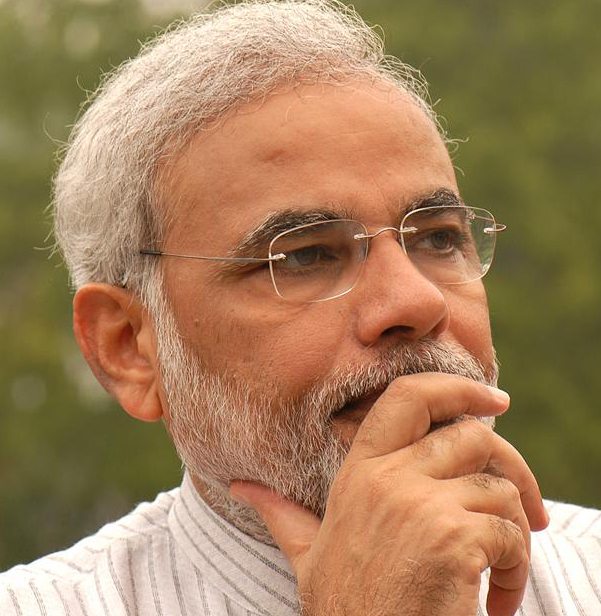 Lets us analyze Narendra Modi's number. We have already seen in previous posts about numerology value of Narendra Modi. Narendra Modi's birth number is 17 and life path is 5. His name comes to 41. Narendra comes 25 and Modi comes 16. A double 7! His strong religious background and hindutva is evident from his first and last number. At the same time, number 25 is known for inspiring leadership, incorruptible, visionary, and fearless. All the controversies and persecution he has faced is due to presence of number 16, especially for religious reasons.
In posts about number 41, I have emphasized the political success that number 41 bestows on a person. Especially crowd pulling capacity and eloquent speech. Narendra Modi's political success is no flash on the pan, as he is serving  for the 4th time as CM of Gujarat. Can this powerful number make him sit on the numero uno position in politics? For this, we have to analyze his competitors strength. If Rahul is to be stand against Modi, then speaking by the power of their Auras, Rahul Gandhi may not stand a chance. However, If it was Priyanka Gandhi, then it will be an equal battle. However, time has not come for Priyanka yet to take the center stage. But she will eventually follow her fathers footsteps in future.  Our current prime minister shares the same number as Modi, Singh is 26 born with 5 life path. However, his name comes to 49; which makes him resourceful and talented in matters of analytics and social sciences, but not a crowd puller or mass favorite. Although election system in India is more of forming successful regional allies; I will not be surprised if Modi can turnaround things this time!
P.S  I am not a supporter of either parties. And this view is based on numerological analysis and not a promotion.