Roger Federer Numerological Analysis – The Tennis King
Roger Federer is arguably one of the greatest tennis player in the world, and he is not only a tennis legend but also a great human being. Roger is one of the few sports person whom i adore a lot. He is very special in many cases. In fact he is an example for many 8 born people to achieve great things in life. Roger Federer born on 8th August 1981. He is a rare legend who is numerology 8 born and lifepath 8 in numerology.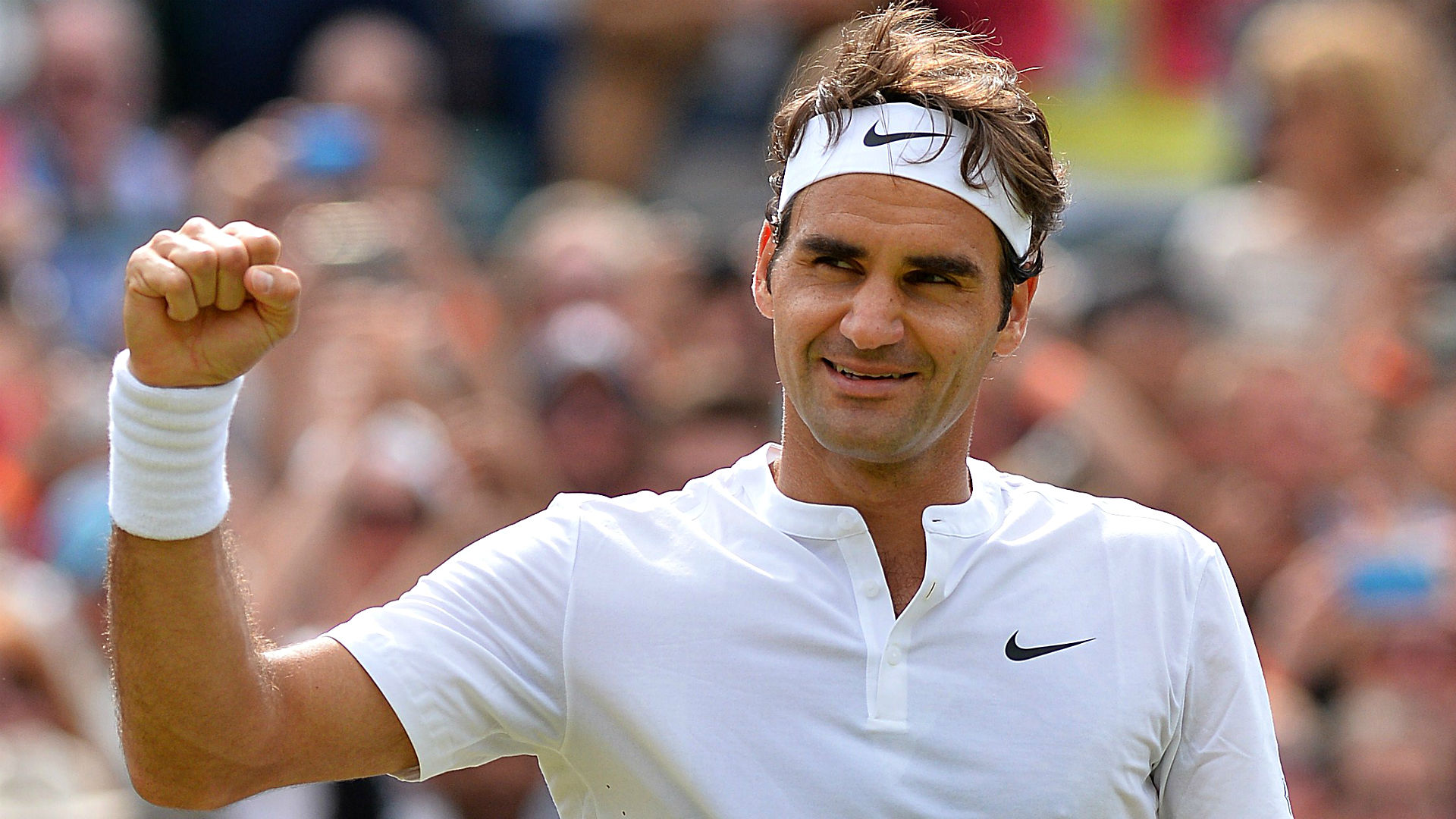 To be born with 8 and 8 is very special and rare in cosmic occurrences. It denotes extreme greatness with most novel qualities or the opposite of it. The person with this type of combination in numerology will either be in positive or negative sphere. The ultimate reason for Federer's greatness and his unmatched public support is his name.
The name Roger Federer comes number 50 in numerology, which is very lucky and auspicious as i have previously said that 8 born with numerology name in 5 (14,23,32,41,50) will achieve great heights. In this case roger who has double 8 in his birth with his name as 50 has made him one of the most unforgettable person in earth. There is a lot more spiritual side to him, and he must be very superstitious and God fearing.
This man has tremendous faith in god and an extraordinary will power and faith in himself. He is not only a great player but also a great humanitarian and an altruist. Roger is a man with great humility and mental strength, he is also a man of great emotions who can never bare his defeat. Roger federer loves humanity and thats why millions of people reciprocate his love. Though roger is having a rough patch in his tennis life, after 2009 august he will claim the US open to claim the 14th Grandslam in his career.
– Salute to this King! by his greatest fan 🙂