Numerology of Wikileaks
Less than twenty hours from my last post about julian assange's numerology analysis, Today Assange has surrendered to the Scotland yard today and the neck is tightened around. As discussed in the last post, he is running a critical period of time in his life, and he may expect more dirty tricks from US and its allies. From his charts its clear that the rape charges are only smear campaign, and there foxes waiting to hunt him down.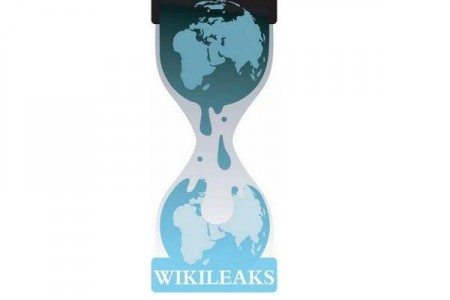 As expected, Assange revealed that the world will witness info-bomb or releases of millions of top secret military information which will destroy US reputation altogether if he's killed or assassinated. Now the question is, Can world powers defeat this website?
The e-War has begun, its literally Wikileaks Vs the Rest of World. Major powers are using all options to shut down Wikileaks. But can they succeed? At the most they can stop Assange, but not the website. Their wikipedia entry shows that it comes number 24 Chaldean numerology. In general, its highly difficult to put down any Venus ruled person or organization. Number 24 in particular related to poor Vashada constellation – the invincible star. The Chaldean knew that when they start to go to war on a day of this constellation then victory is certain for them. It is popularly called the destroyer of enemies in battle field. Such is the intensity of number 24 when used by an organization. Wikileaks gonna tear the whole political system apart.Finally, who will win the war of Wikileaks Vs the Rest of World?