In my previous post, we saw the basic traits of people born on 1 who are ruled by planet sun. Now i will share about the nature and characteristics of people born on number 2,20,29,11. Number 2 in numerology is called the Mind. It is ruled by planet moon. So this post is all about people born on numerology number 2,20,11,29. As number 2 born people are ruled by moon, they are prone to be always in the limelight among masses either for very good reason or very worst reason. Moon is the ruler of mind, this is very evident in ancient yogic scriptures.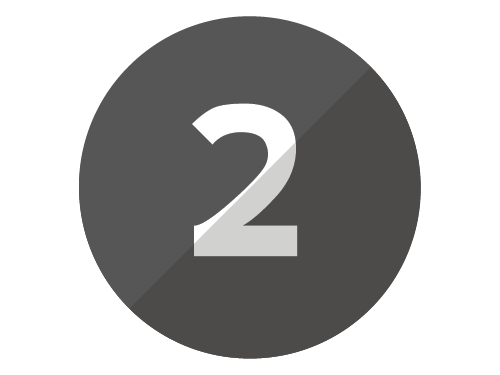 In ancient days, the yogi's have stated that there are two centers in human body, i.e. sun center or sex center and moon center. The moon center is center or mind where a person has to transform his energy from sun center to moon center to attain Nirvana or enlightenment. Now the reason why i said about this yogi thing is moon is synonymous with mind. that is why people who are mentally retarded are called lunatics.(Note: the other name for moon is luna). People who come under number 2 are likely to be seen with strong qualities of mind like suspicion, research, imagination, dream and acting.
The most striking quality of number 2 people is their power of imagination. These people possess imaginative and creative powers than anyone else. The moon ruled people's thoughts are constantly filled about their future or some kind of unknown fear. I have seen most numerology number of 2 born people with low self esteem and they literally live their life mounted with fear and anxiety. If a number 2 born person cultivates devotion and faith in god, or if he grows his self confidence then that person can achieve things easily than anybody else as you know from our earlier post: astronlogia.com/numerology/numerology-numbers/number-2/.
They can become powerful to such a extent if they kill their low esteem with their self confidence and devotion. The two great examples are Mahatma Gandhi for his great devotion and faith and Adolf Hitler for his superior self confidence. Though they are two contrasting personalities, they are nevertheless very powerful and influential. Since they are ruled by moon, they tend to be constant worriers who worry for trivial issues, even the most smallest issue will be multiplied into thousand by their imagination.
The numerology number  2 born people usually act slower but their thought process is very fast as their mind constantly thinks of something. Because of their low self confidence, they usually get in a dilemma in doing any work. I have personally seen many number 2 born people who can give great advice to others but in their own life when it comes to taking a decision they think about thousand times confusing themselves.
If moon's energy is optimum then these people can flourish as greatest actors,poets,scientist ad painters, to the contrary they can even become lunatics and mentally retarded if moon's energy exceeds in them. Number 2 born people have great spiritual power in them, as moon's energy is vital in attaining spiritual highness, They can attain great spiritual heights if their thoughts are diverted to love and God, and can easily become enlightened masters.