In the Part I of Numerology Lucky Numbers, I gave the lucky numbers in numerology from number 1 to number 6 series in numerology. In this post, the lucky numbers of number 7, number 8 and number 9 series will be discussed.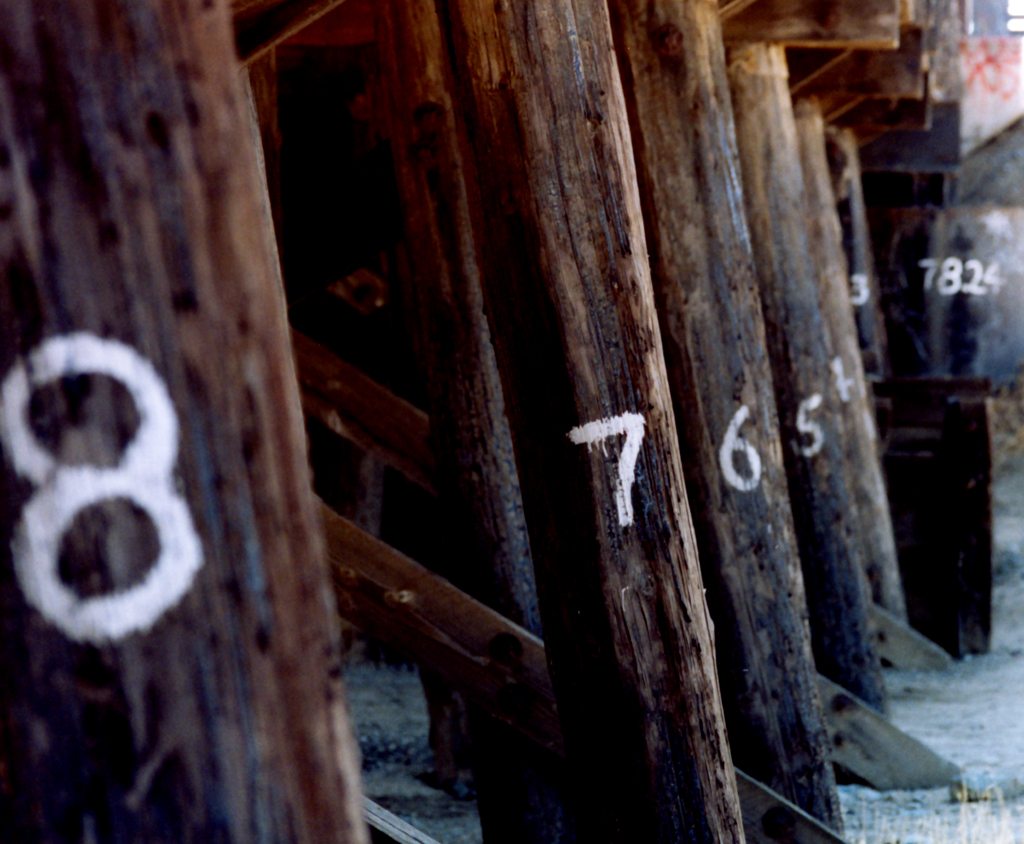 Number 7
Number 7 is the spiritual center of all numbers. Unfortunately, number 7 is anti-materialistic, and that's why no single number in 7 series is fortunate for material success. All the numbers from number 7 numerology deals with spiritual progress rather than material comforts.  Out of all numbers in 7, number 88 and 97 are quite trouble free numbers. Which also helps only in spiritual progress.
Number 8
The Karmic number 8 is full of miracles. There is another post about number 8 which deals with individual numbers in 8. Very few numbers in 8 are materially sound numbers with minimum risks. Among them are number 17, number 80, number 89 and 107. Out of these numbers, number 17 is the most powerful of all numbers in 8.
Number 9
The most divine of all numbers, Number 9 is an indestructible number in number system. Almost all numbers from nine series are significant. Except number 18, almost all numbers in 9 series are good ones. Number 54 and number 99 are ordinary ones though. The top numbers of number 9 are 27,72, 63 and 45.