What are the Royal Stars in Numerology? Many people have asked me this question, which number is the most desirable and most lucky number in numerology? though there is no concrete answer for that particular question, i can say to a very large extent that number 23 is very special in many ways, and considered as the one of the luckiest number in numerology.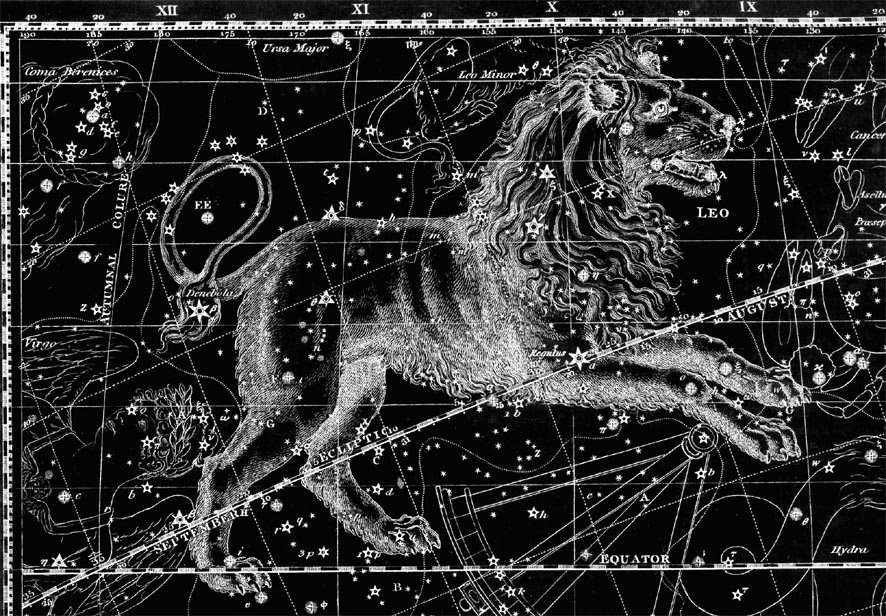 Royal Star of the Lion
In numerology there are certain numbers which are called as Royal Stars. There are four royal stars which protects our earth. They are 23, 37, 51 and there's one more number which is 65. The above mentioned four numbers are very powerful number in numerology and can influence a person largely. Out of four numbers, the first most desirable number is 23 ! 23 can be used in their by everyone, its compatible for person born on any date. 23 can be used in their name, i.e Deepa (name comes value 23) , can be used in their company's name, or players can wear their jersey as number 23. one can introduce number 23 in their life in many ways and become successful in the field they have used it. sports persons with their jersey number 23 are said to be one of the best in their field as 23 has the power to propel a persons fame like anything. Having ones name as 23 makes them capable of achieving anything in life, all materialistic pleasures will be rendered to them. Number 23 is called the royal star of the lion which we cover on this page.
The ultimate power of 23 comes in field of politics, where person with name as 23 can excel in politics and defeat their opponents easily, its a number of masses which creates huge fan following and admiration for the person. The real life examples are many who have 23 in their name , or business or their profession and who have attained stardom among masses ! Its truly a star number in the field of numerology.
The other royal stars will be explained detailed in separate posts.